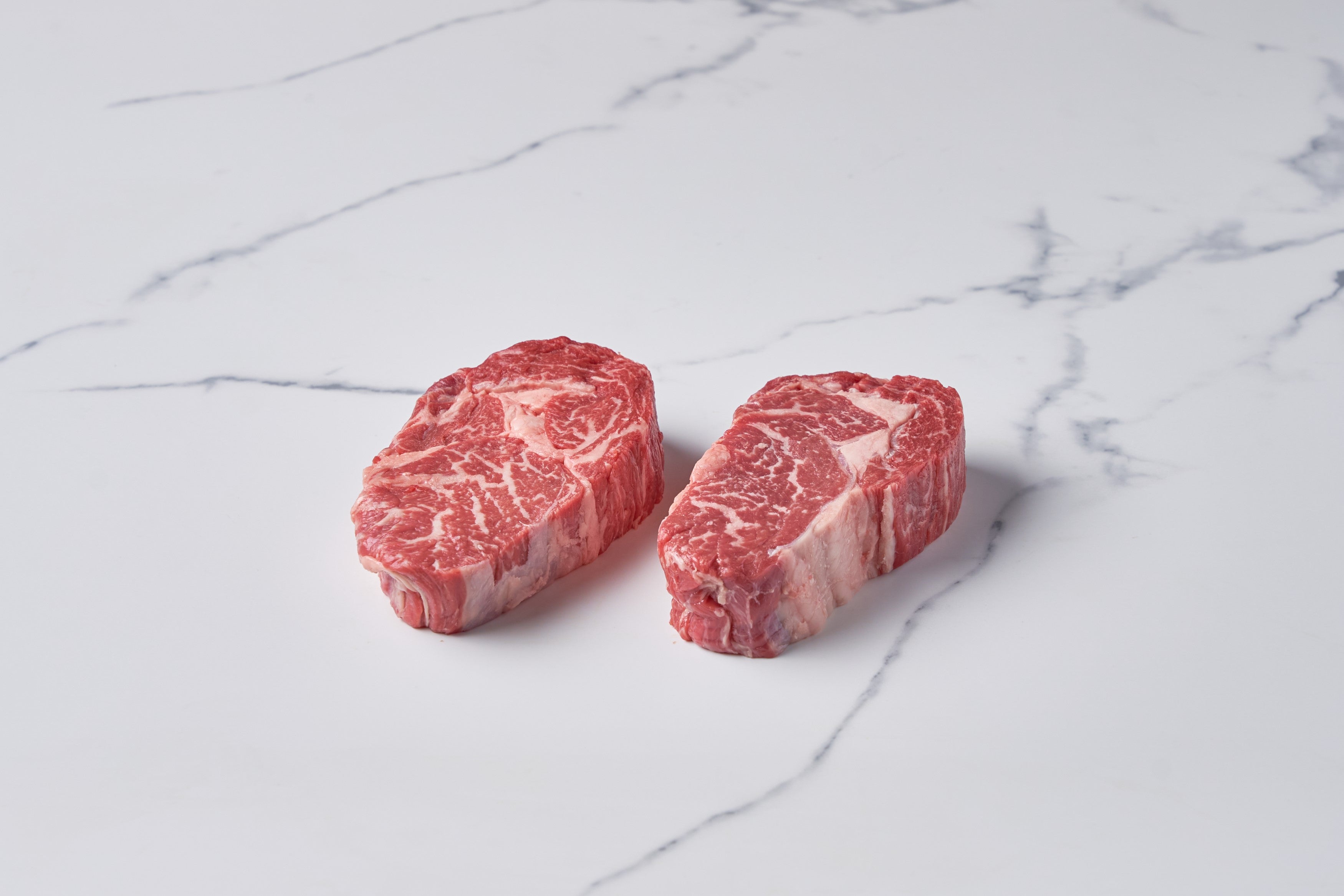 Ribeye Steak, USDA PRIME, U.S. - Chilled (340g)
The USDA Prime Ribeye Steak is highly marbled and gets its distinctive beef flavor from the large amounts of fat. This Ribeye is one of the richest cuts available. The central eye of meat tends to be smooth-textured, with a finer grain than a strip steak. When cooked properly, you can expect an extremely tender, buttery and juicy steak. 
We work with leading beef, lamb, poultry, and veal farmers to import restaurant-quality grass-fed and grain-fed meat products from the USA, Australia, South Africa, and Brazil. We create custom-made fresh burgers and sausages daily for our foodservice customers as well as portion control items. For those who love dry-aged meat, we have a state-of-the-art dry-aging facility.
Exclusive Brands to Aramtec