FOOD SERVICE SINCE 1979
WELCOME TO ARAMTEC
Aramtec is family-owned company that launched in the United Arab Emirates in 1979.
In October 2022, we opened our third location in Doha, Qatar.
We import and distribute premium foodservice products throughout the UAE and Qatar. We are one of the largest protein suppliers (beef, chicken, lamb and veal) in the region importing from the U.S., Australia, Brazil and South Africa. We're your one-stop-shop for all foodservice and pastry supplies. We have over 1,500 SKUs and supply over 1,350 customers including premium hotels, restaurants, institutions, airlines and retail outlets.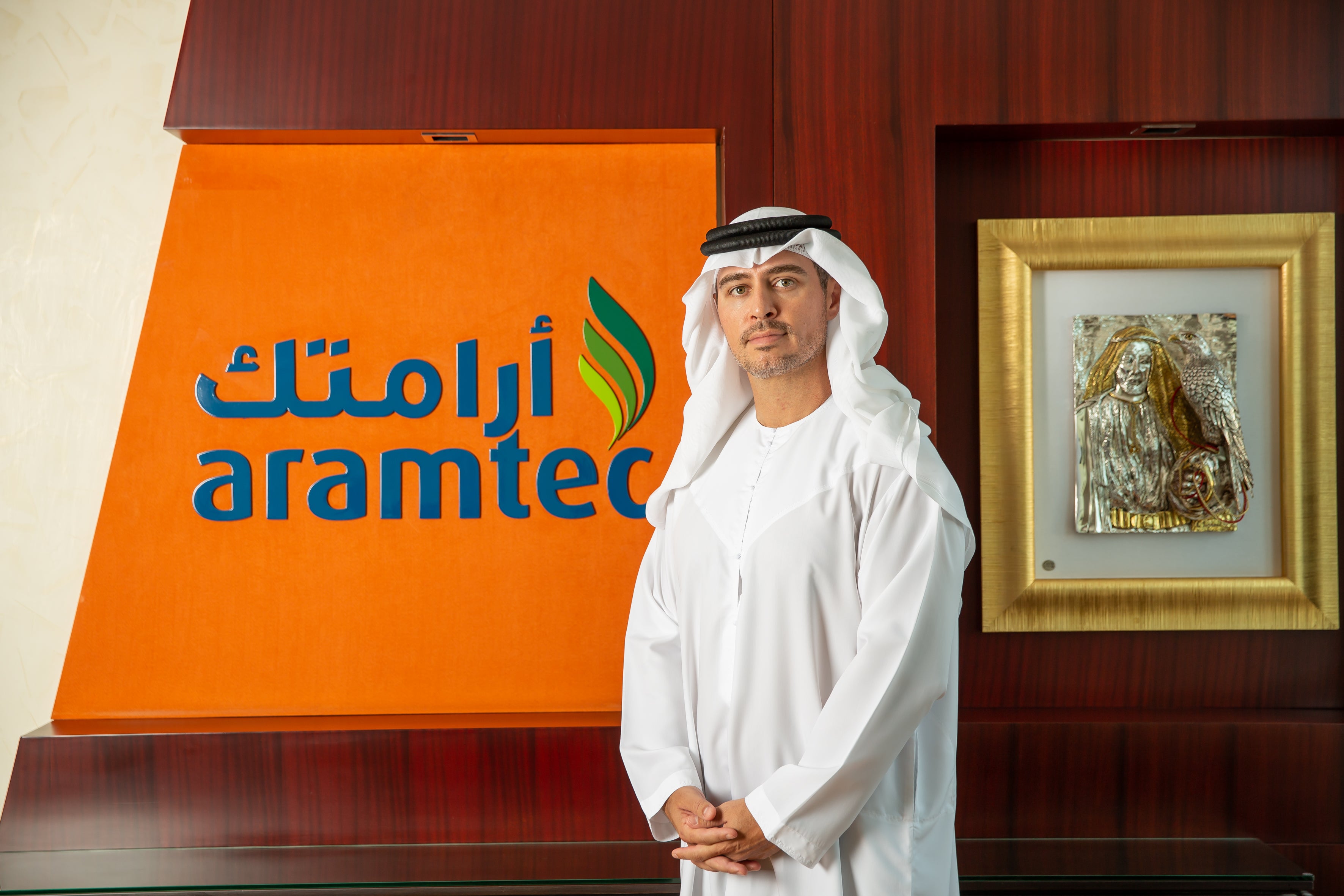 Some of Aramtec's premium brands include; American Foods Group, Lutosa, Pomi, JBS, Margeret River, Maple Leaf, Farmers Choice, Mazola, Dobla, Martin Braun, Hug, and many more.
We pride ourselves on obtaining HACCP Certification and its procedures are our priority. Our HACCP Team is responsible for implementing all necessary guidelines and procedures. Temperature of our stores is monitored continuously and records are kept in our database. Critical Control Limits and Points are identified and strict adherence taken.
Aramtec's team
HOW WE WORK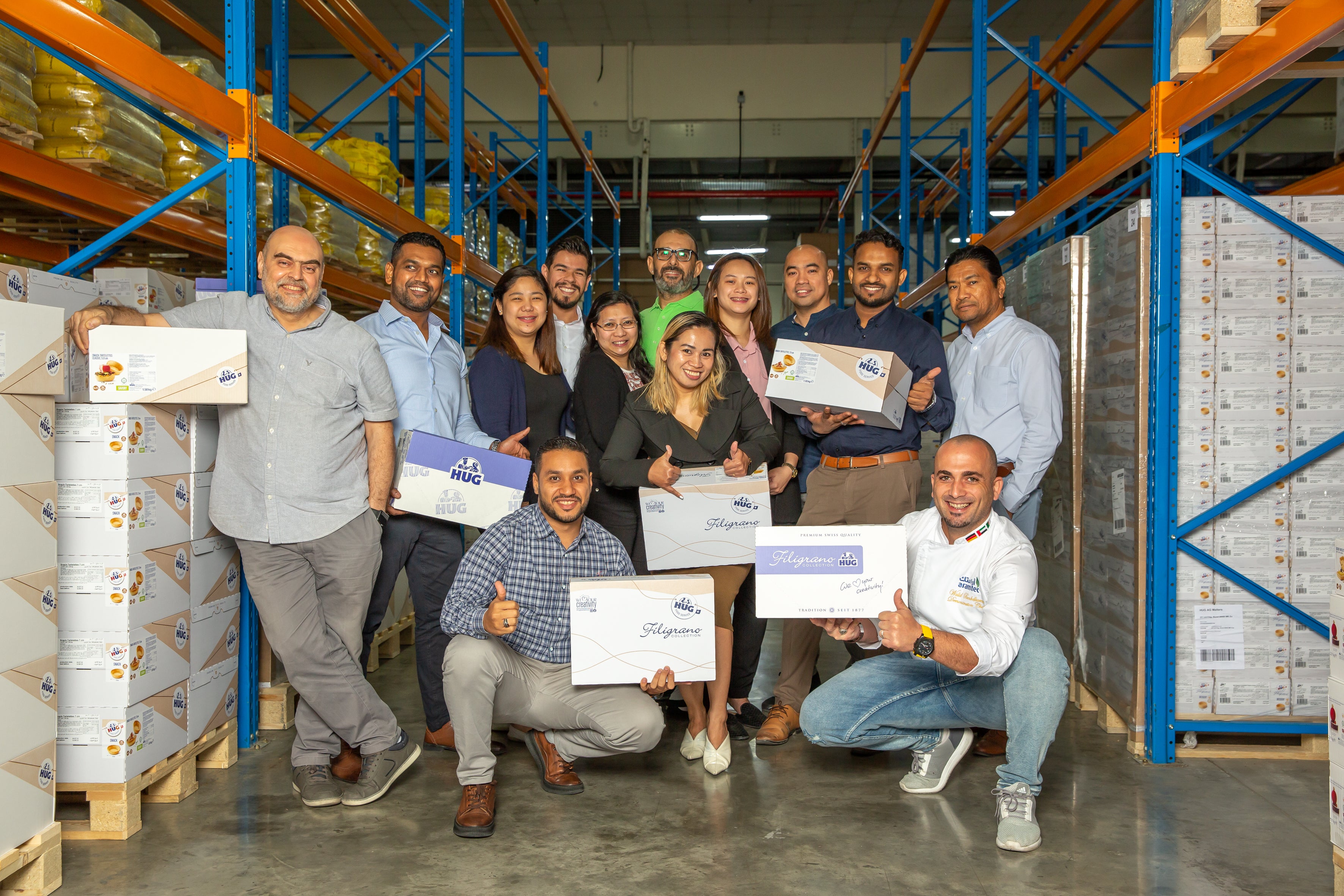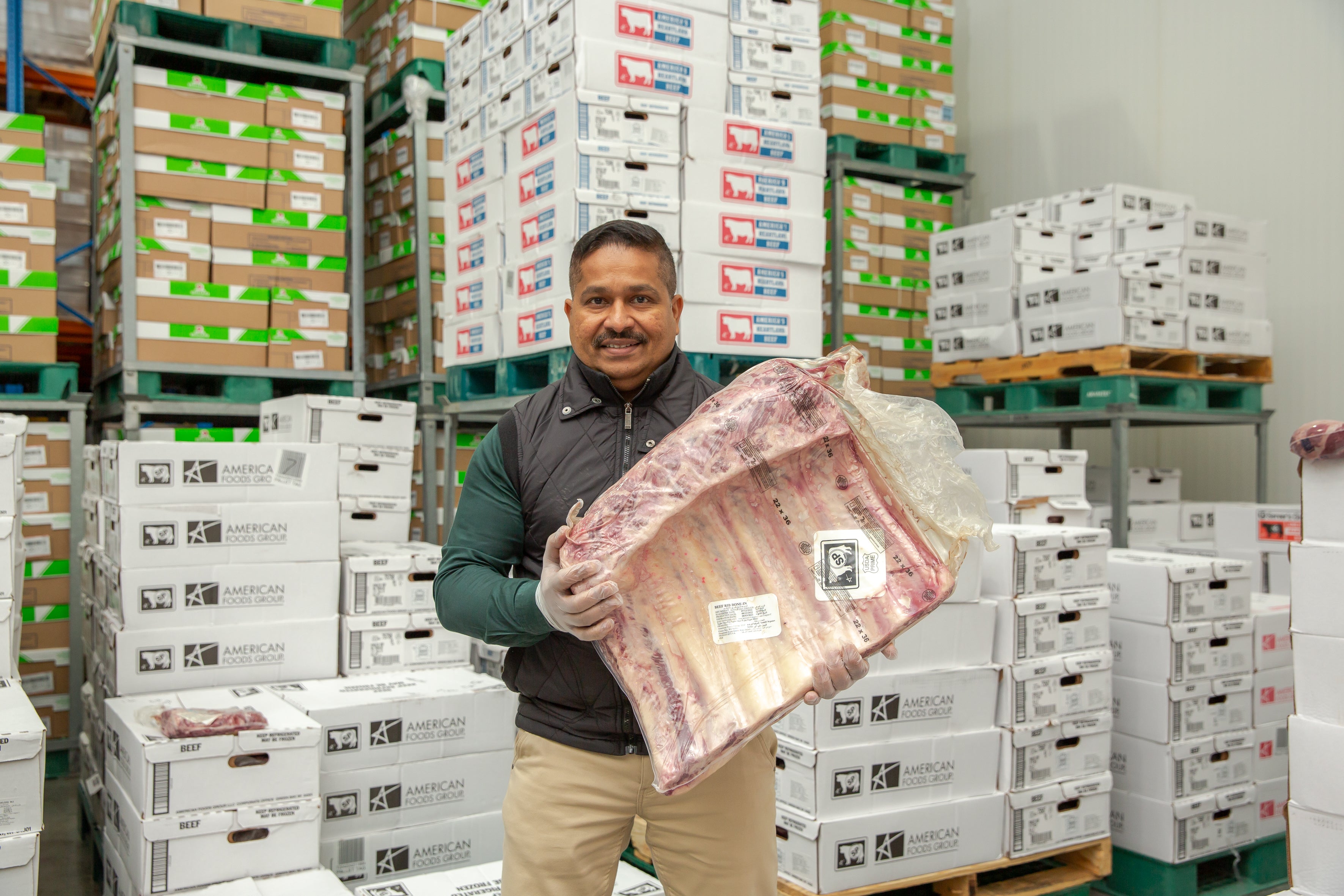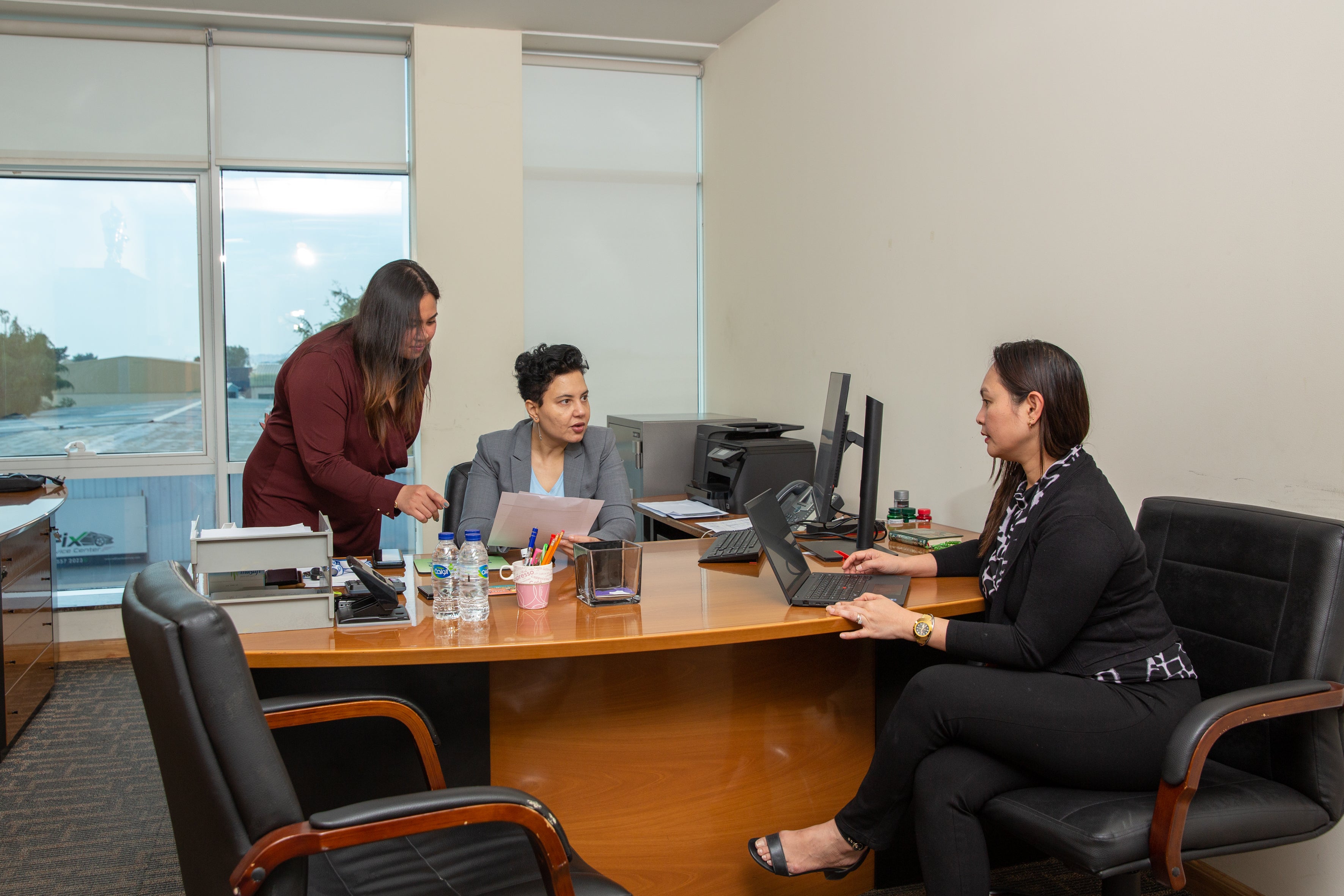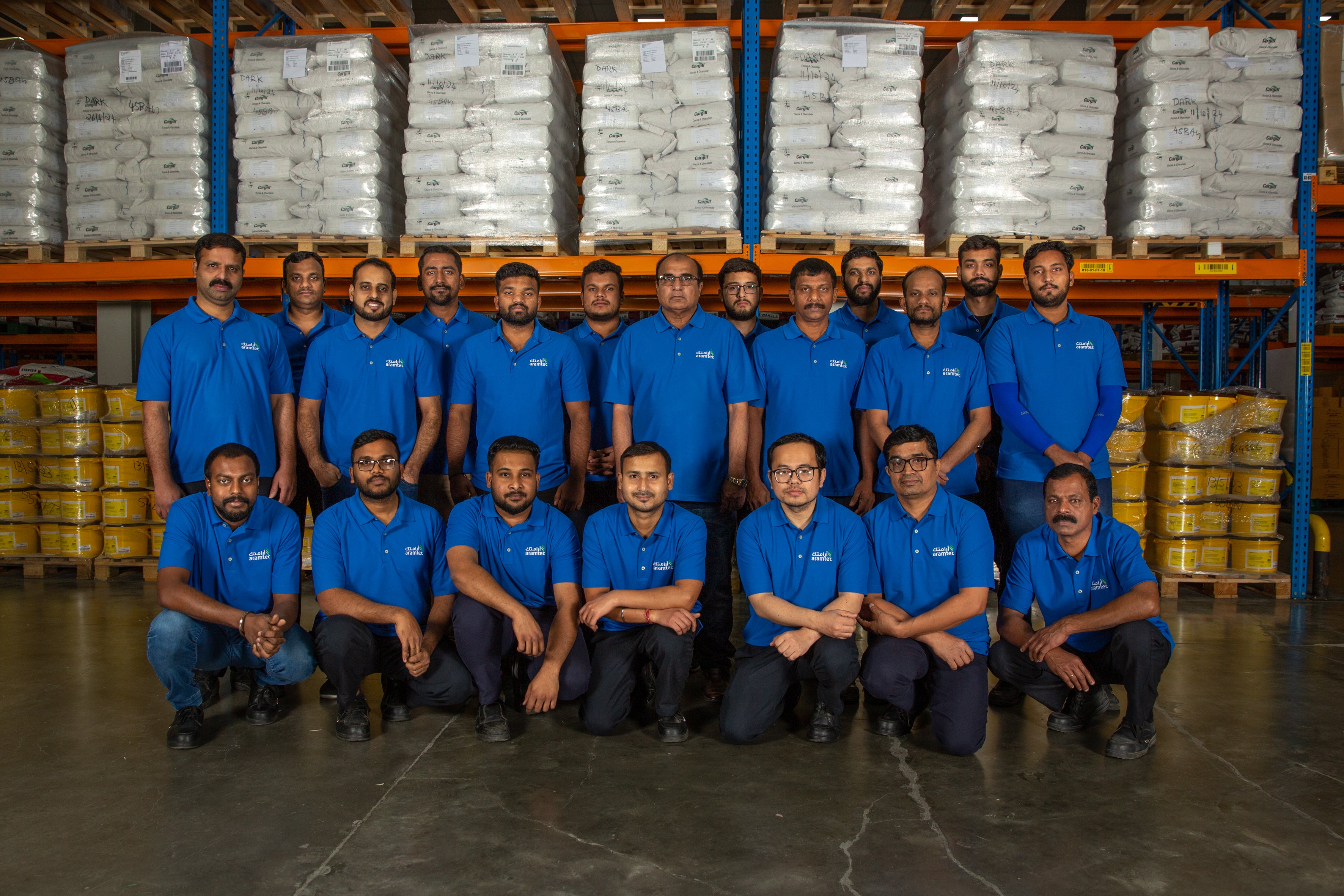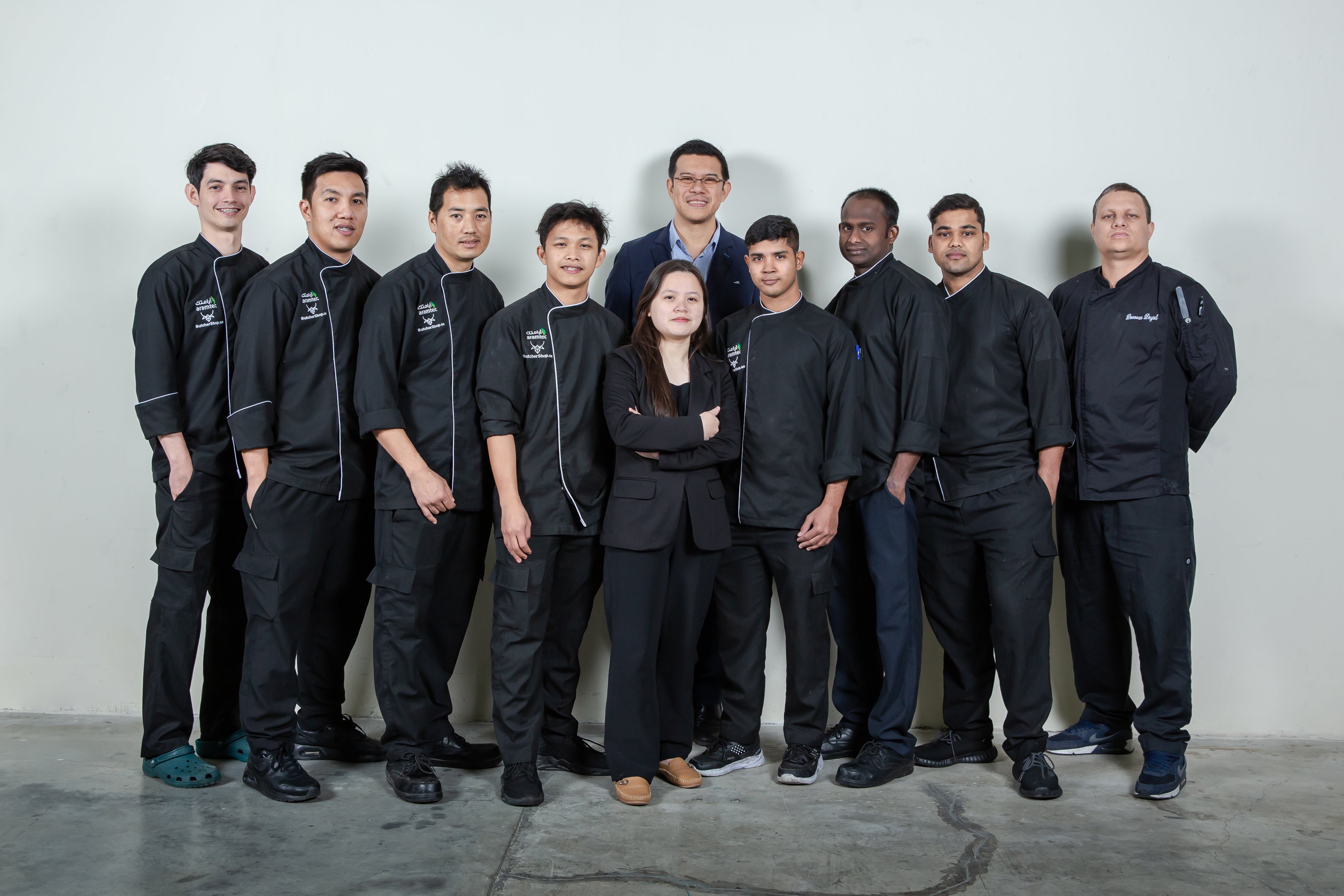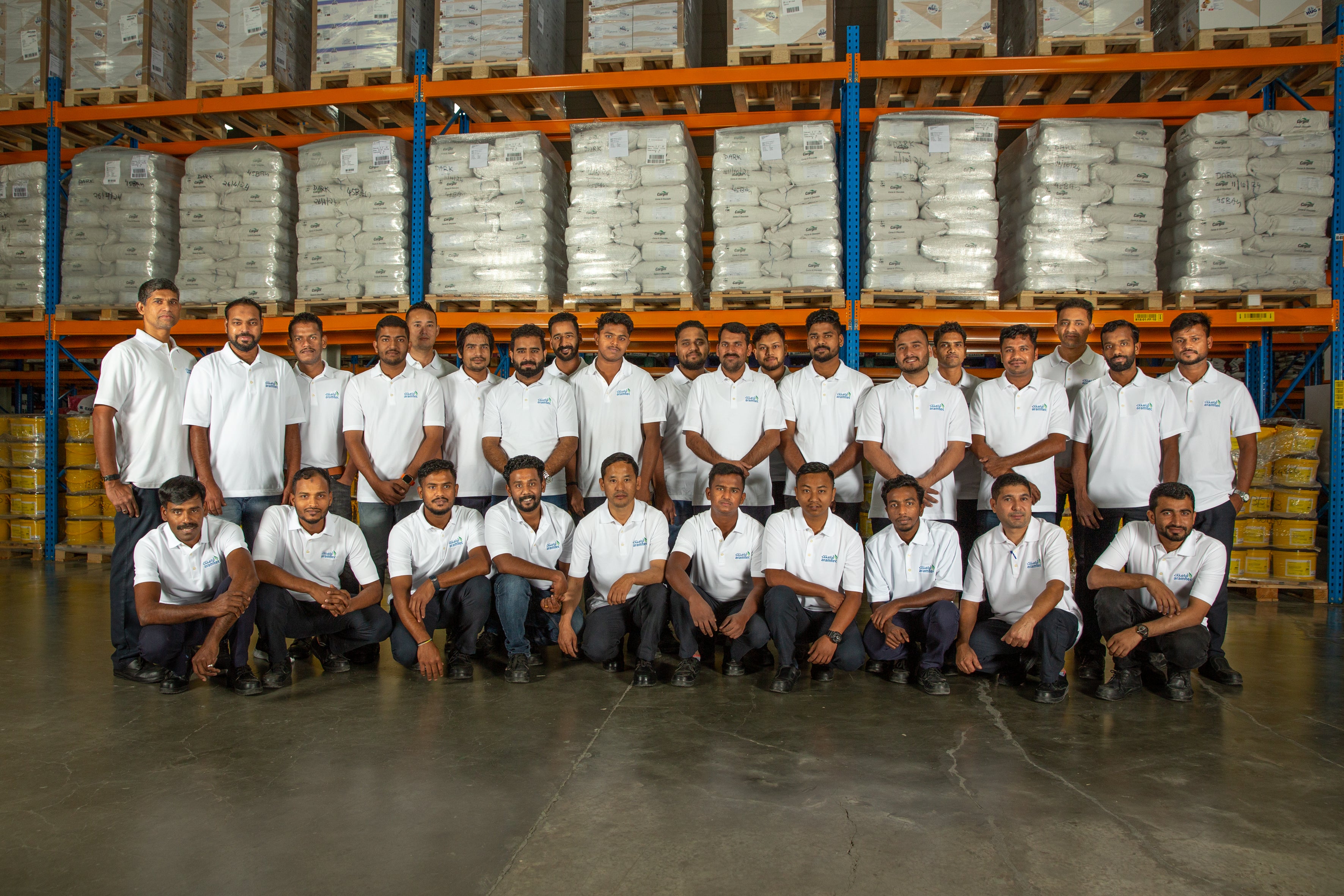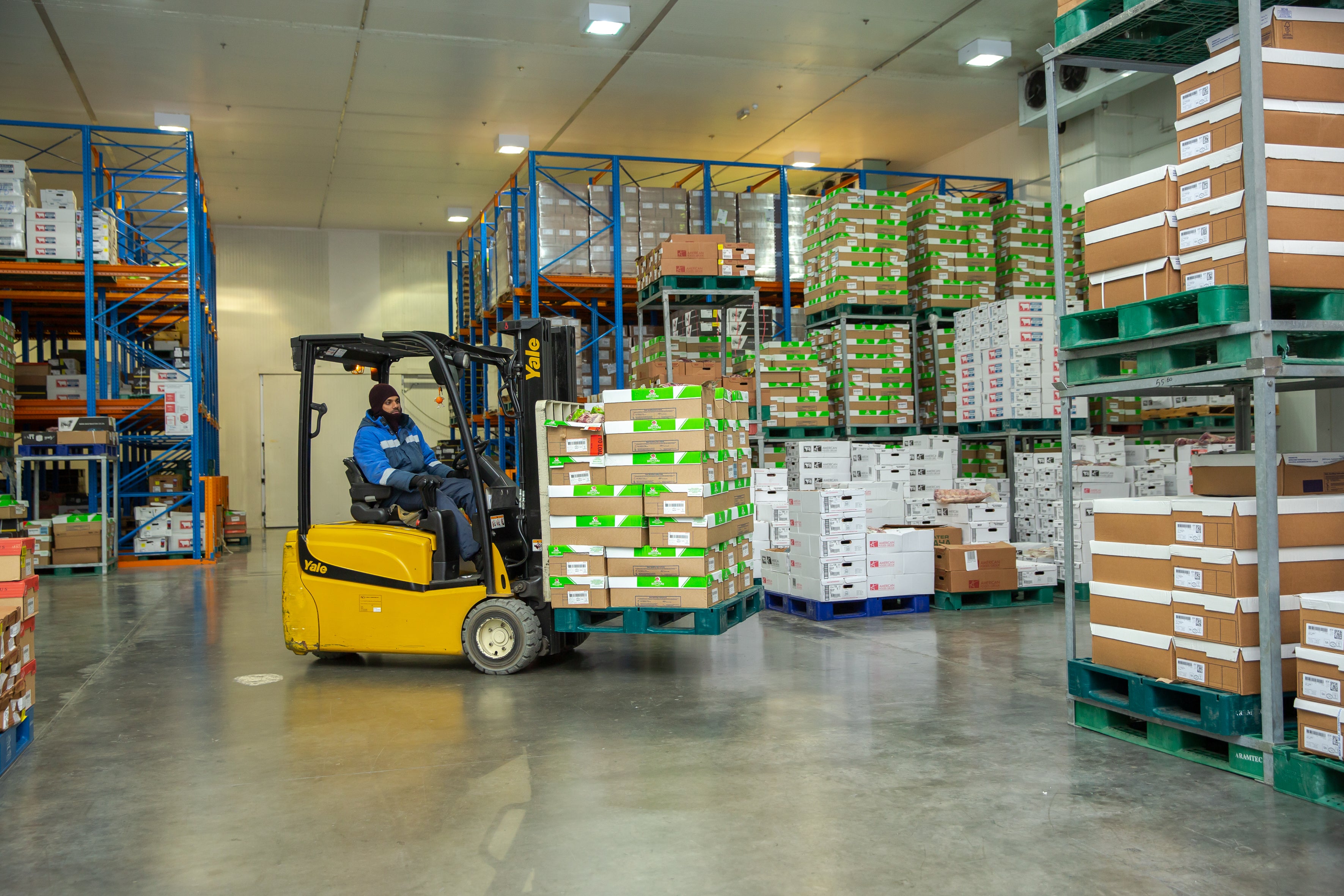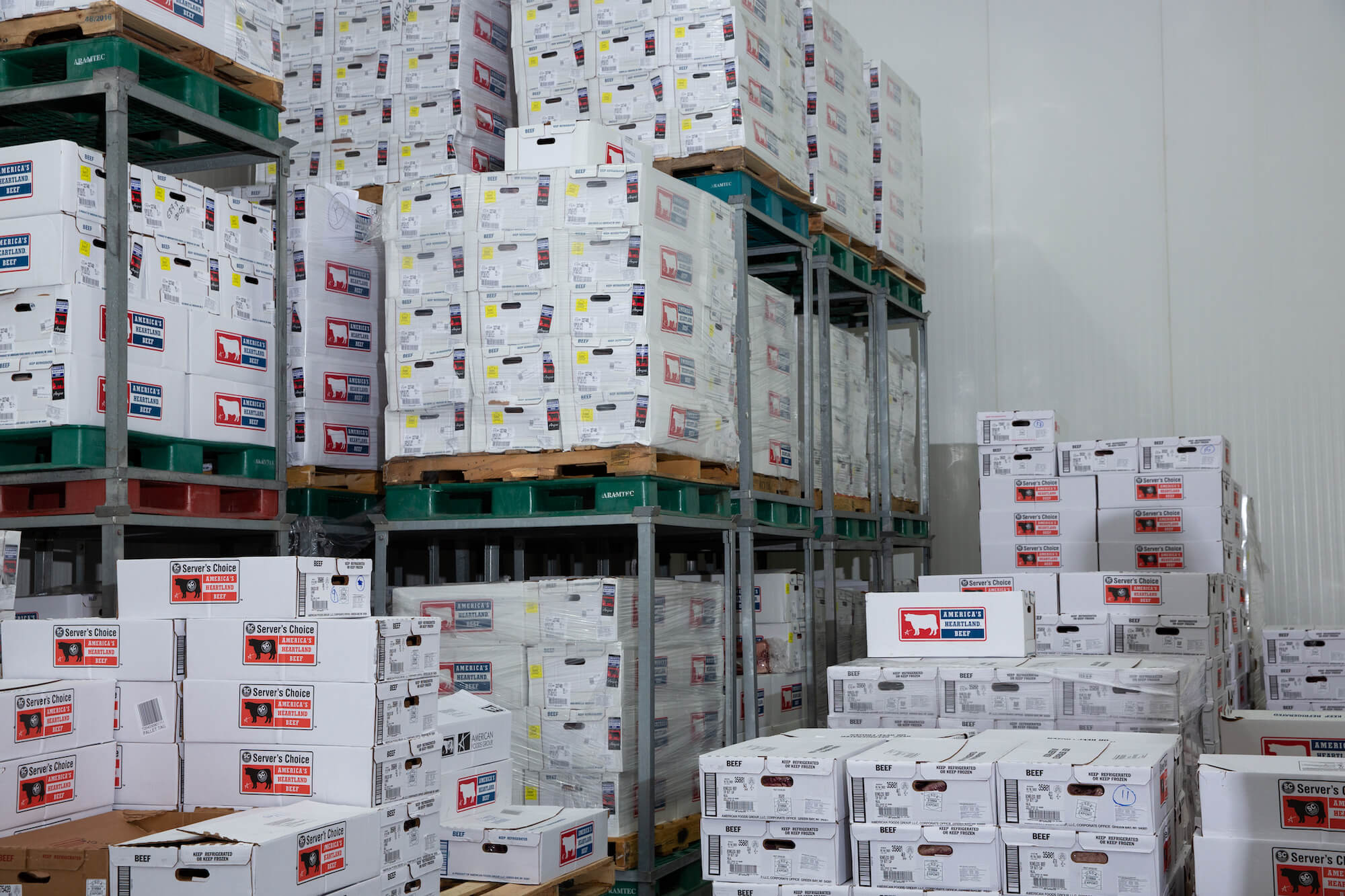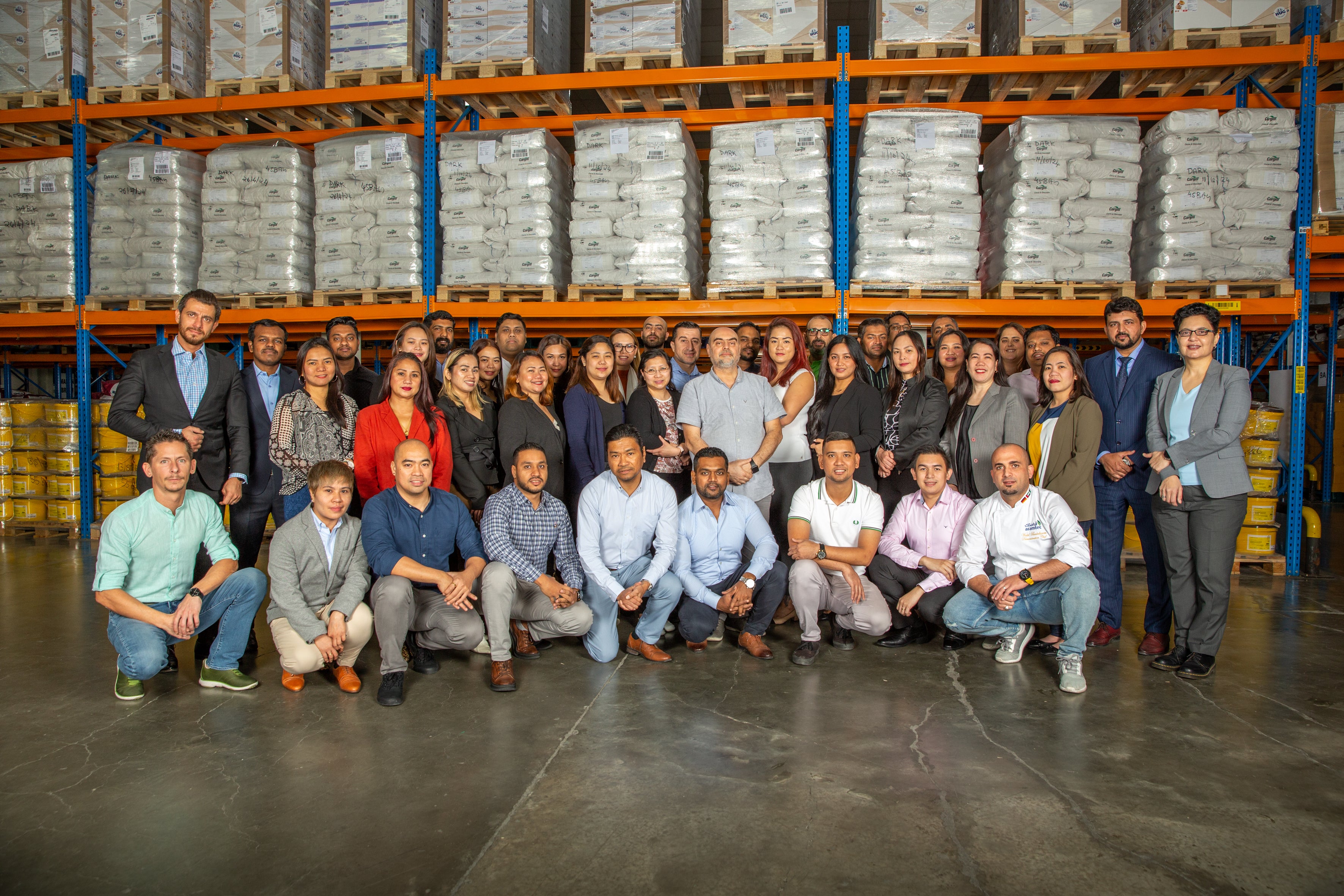 Aramtec's location
Dubai
In Dubai, Aramtec currently operates from its state-of-the-art office and warehouse facility in the Al-Quoz Industrial Area. The facility is a modern and secure warehouse complex compromising 110,000 sq. ft. of covered area with Temperature control Dry, Chilled, and Frozen storage facilities.
Aramtec's location
Abu Dhabi
In Abu Dhabi, our office and warehouse complex is located in the heart of the Mussafah district. Our warehouse is 25,000 sq. ft. with temperature control dry, chilled and frozen storage facilities. It is used as a depot to handle all our deliveries throughout the capital.