Aramtec is proud to have partnerships in place with the top protein producers in the world. We import from the USA, Australia, South Africa and Brazil. Our U.S. beef is supplied by American Foods Group. We offer USDA Prime, USDA Choice and USDA Commercial grades of beef. From our Australian beef portfolio, we offer Wagyu, grass-fed and grain-fed programs. Grain-fed and grass-fed programs are also available from our South African and Brazilian partners. Our exclusive beef products include AFG, The Bachelor (JBS), Appetit (JBS), Red Gum (JBS), Yugo Australian Wagyu.
In 2018 we launched our online butcher www.butchershop.ae to cater to our non-commercial customers. Based at our facilities in Al Quoz, Butchershop.ae has grown to become one of the UAE's top e-commerce sites for high-quality meat products and was the first to offer an online dry-aged program.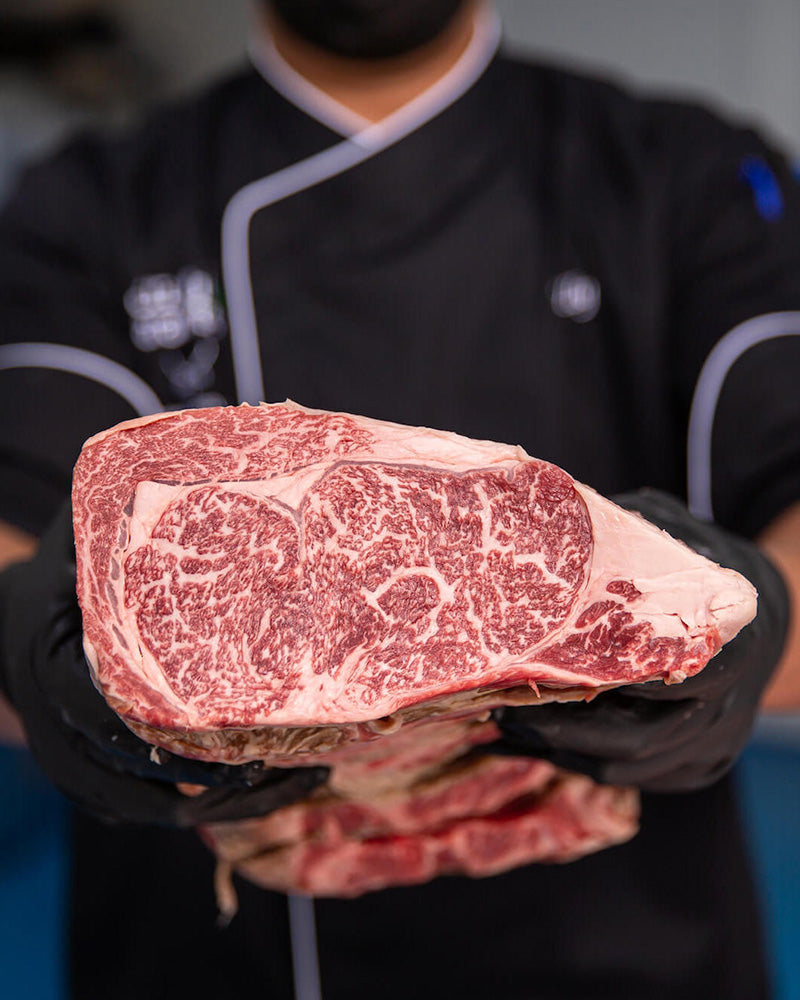 Aramtec's
Butchery
We work with leading beef, lamb, poultry, and veal farmers to import restaurant-quality grass-fed and grain-fed meat products from the USA, Australia, South Africa, and Brazil.

We have an in-house butchery division that's also an e-commerce platform. We launched www.butchershop.ae in 2018 to cater to our non-commercial customers who want high-quality proteins at the best prices in the market. We offer a range of home-made favorites like our made to order Beef Wellingtons, meat pies, soups and broths. Our menu is continuously expanding.

Butchershop.ae has a state-of-the art dry-aging facility, along with a commercial smoker where we smoke up to 100kg of brisket in one load for our food service customers.

Our butchery division also delivers custom-made fresh burgers, sausages and pies daily for our B2B customers along with portion control items.
Exclusive Brands to Aramtec