Food from the heart
Aramtec is one of the UAE's longest established foodservice companies. We import premium food brands and products from around the globe, supplying hotels, restaurants, airlines and other commercial F&B outlets.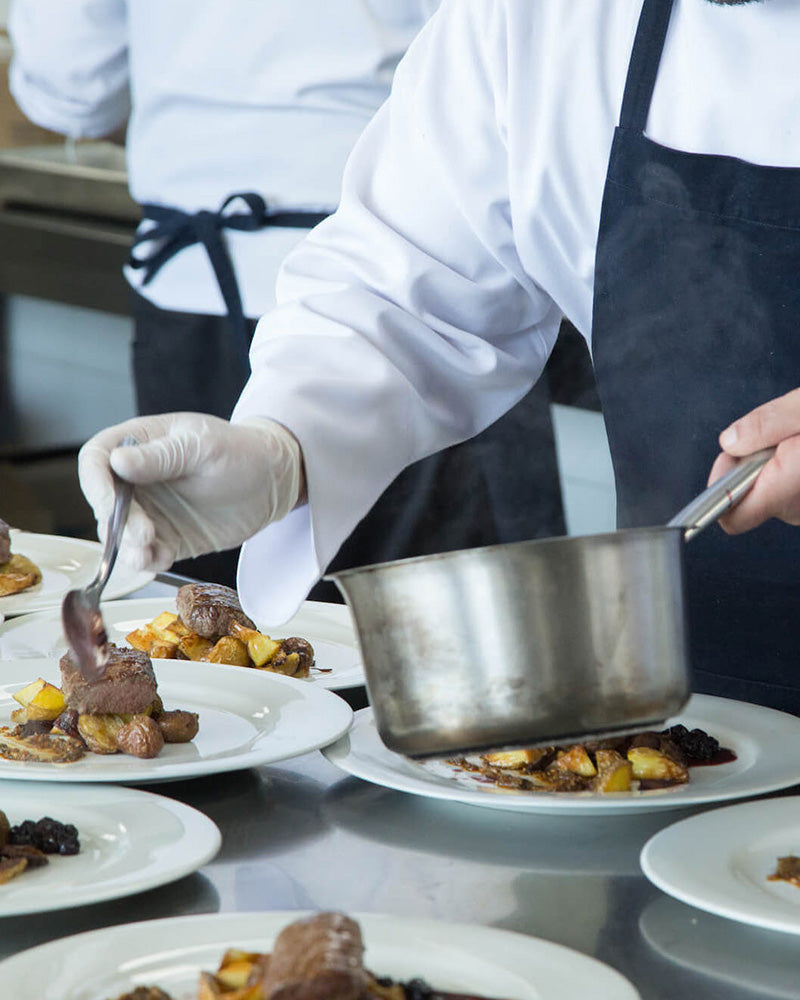 Aramtec's
Foodservice
Our hospitality customers appreciate our strategically sourced brands from across the globe ensuring the highest quality for a wide range of cuisines.
Our range of food products caters to all your commercial kitchen needs. From meat and poultry to oils, sauces, flour and rice.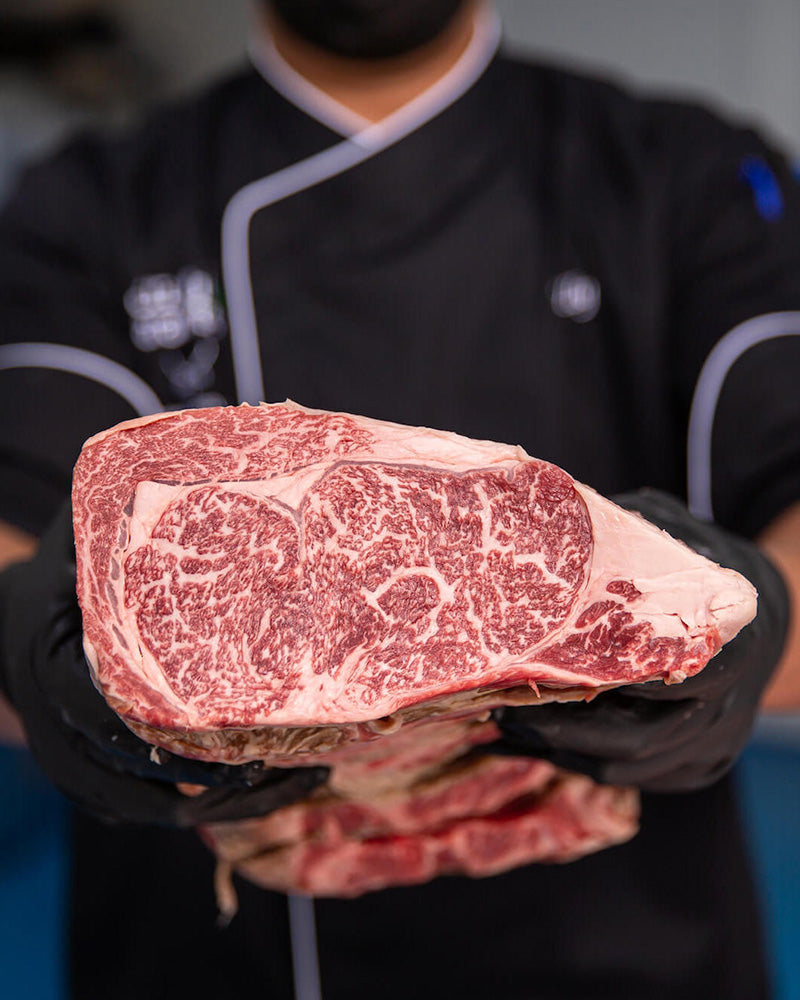 Aramtec's
Butchery
We have an in-house butchery division that's also an e-commerce platform. We launched www.butchershop.ae for non-commercial customers to buy high-quality proteins at the best prices in the market.
We work with leading beef, lamb, poultry, and veal farmers to import restaurant-quality grass-fed and grain-fed meat products from the USA, Australia, South Africa, and Brazil. We create custom-made fresh burgers and sausages daily for our foodservice customers as well as portion control items. For those who love dry-aged meat, we have a state-of-the-art dry-aging facility.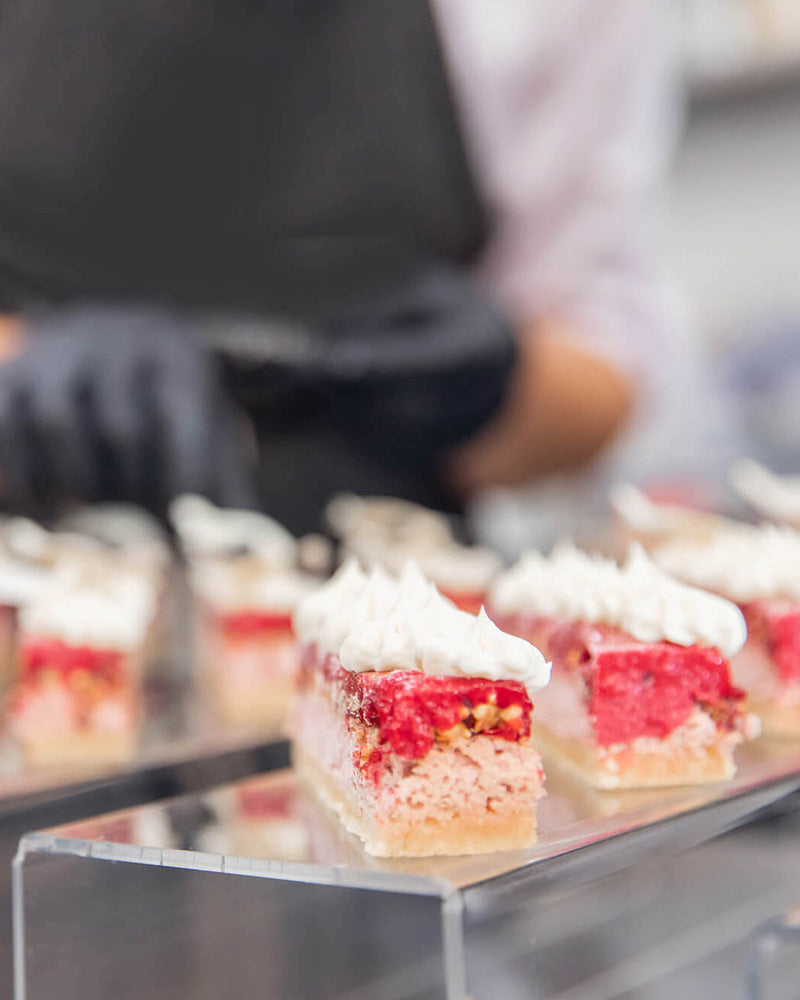 Aramtec's
Pastry & Bakery
Our well-established pastry & bakery division offers over 20 brands across chocolate, ready to fill tart shells and petite fours, premixes, decorations, fillings, food colors, piping bags, donuts and bakery items.
We supplies pasty chefs with the ingredients they need to create their masterpieces. From raw ingredients to frozen fruit, cakes, sauces and mixes, we have you covered. 
Our facilities in Al Quoz offer a pastry demonstration kitchen where we welcome pastry chefs to attend new product demos by our chefs and brands.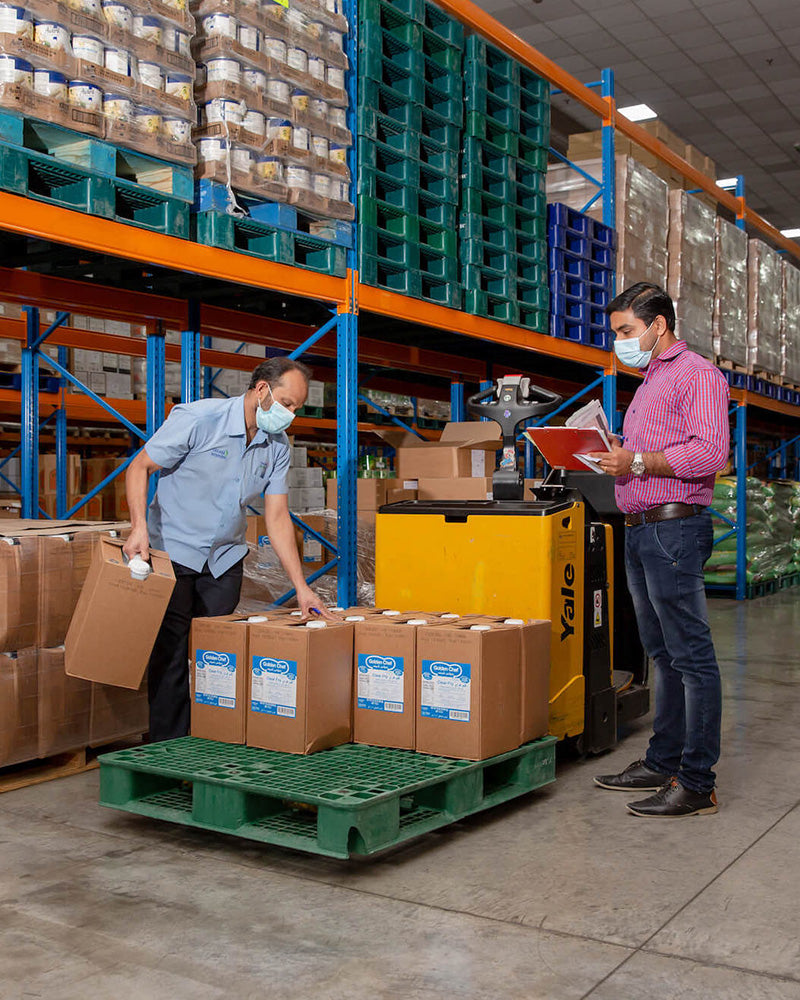 Aramtec's
LOGISTICS & WAREHOUSING
Our food products are shipped from our  warehouses in Al Quoz Dubai and Abu Dhabi and distributed to our customers in all 7 Emirates.
Food safety, quality and complying with HACCP procedures is our top priority. Temperature control of our dry, chilled & frozen stores are monitored continuously, and records kept in our database.