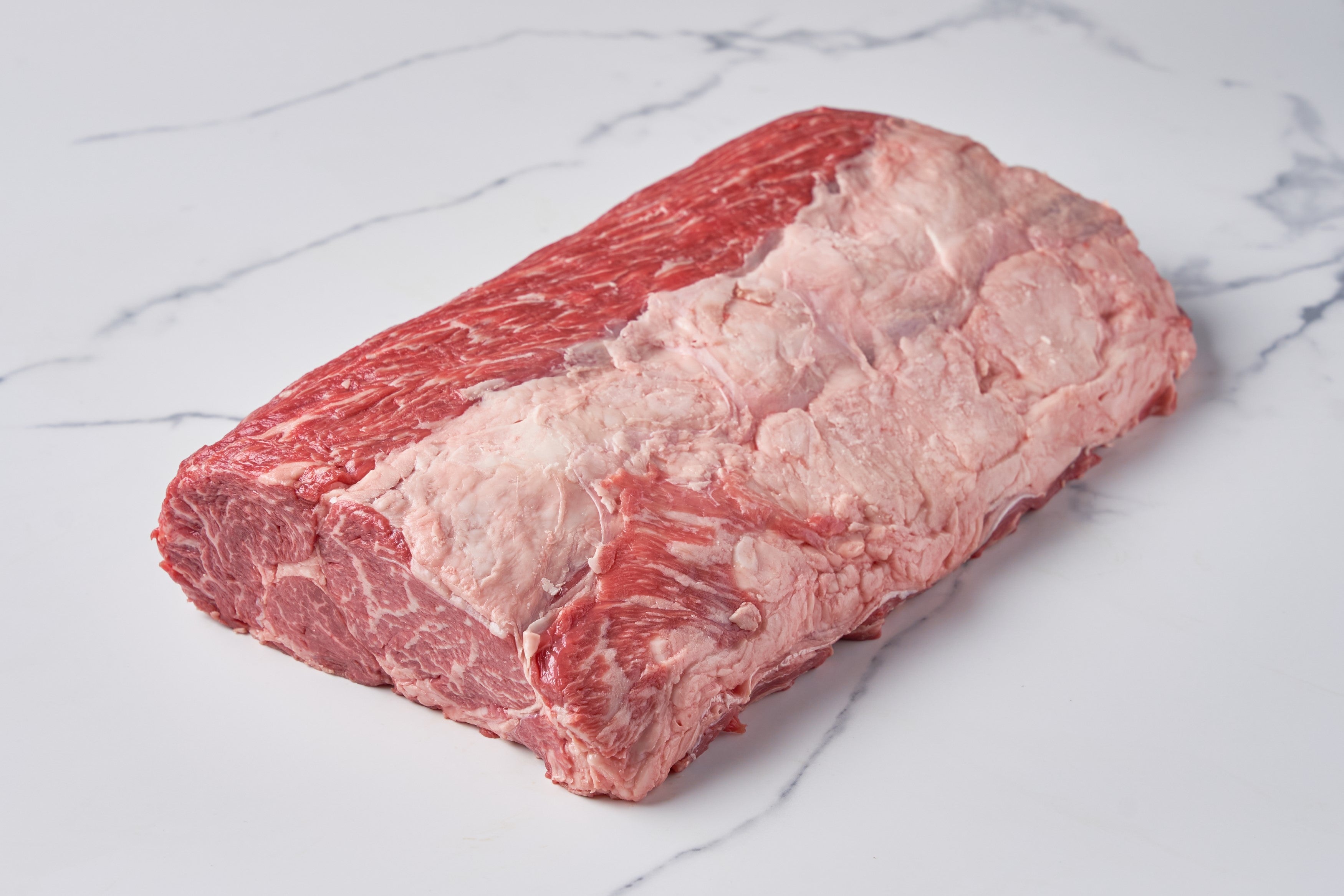 Ribeye, Boneless Lip-On, USDA PRIME, U.S.A. - Chilled (Dhs 196.00/kg)
You can never go wrong with a Boneless Ribeye.
Ribeye steaks are typically cooked on medium to high temperatures for short amounts of time. Ribeyes are great for pan searing or grilling. They are good for higher heat cooking methods that are able to place a decent sear on the outside of the beef. 
The lip-on
is approximately 2-inches of fat with some meat in it.
We work with leading beef, lamb, poultry, and veal farmers to import restaurant-quality grass-fed and grain-fed meat products from the USA, Australia, South Africa, and Brazil. We create custom-made fresh burgers and sausages daily for our foodservice customers as well as portion control items. For those who love dry-aged meat, we have a state-of-the-art dry-aging facility.
Exclusive Brands to Aramtec