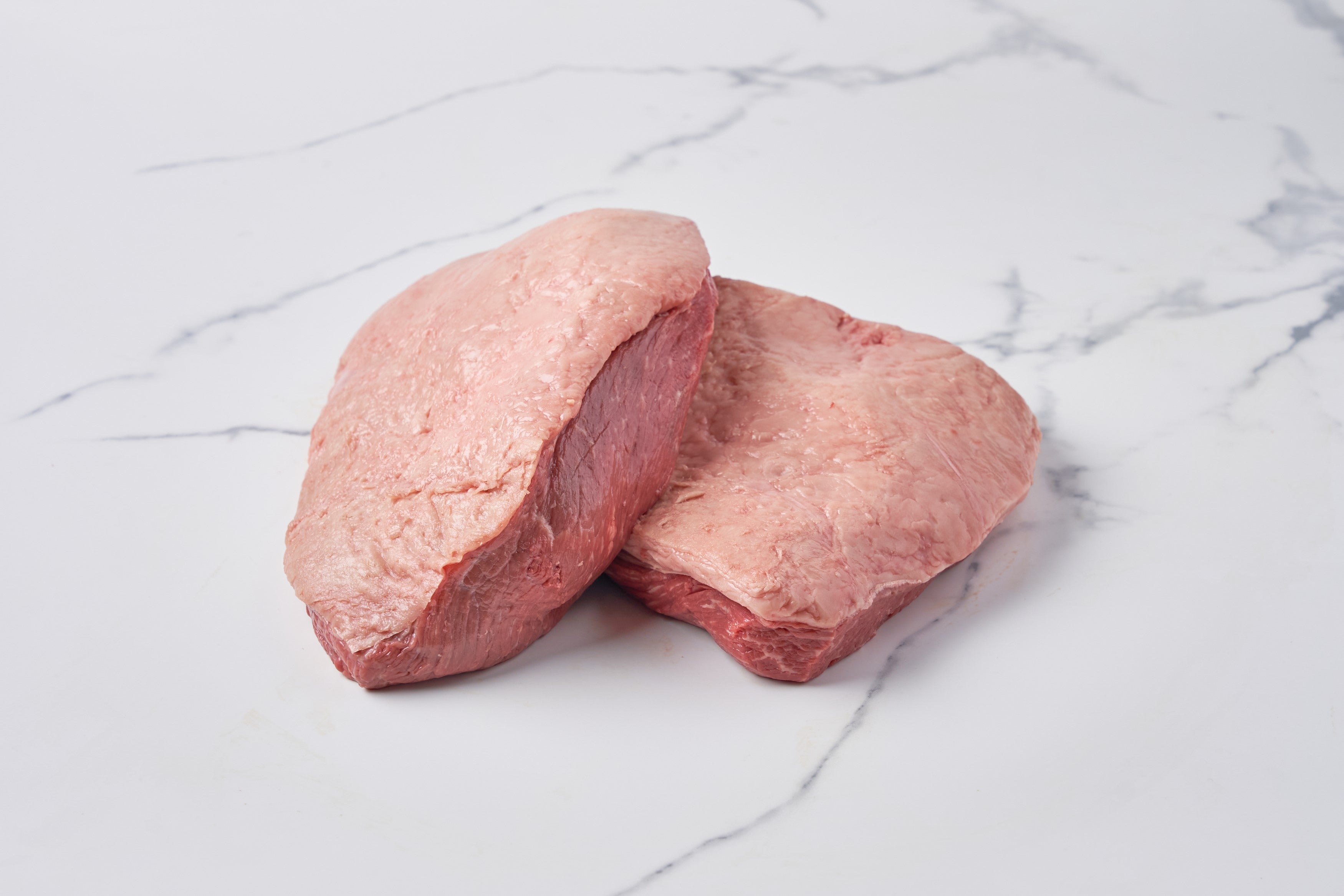 Picanha, USDA PRIME, U.S. - Chilled (Dhs 91.00/kg)
The Picanha is one of the most flavorful cuts of beef you will find. It's a cut of beef taken from the top of the rump also known as a rump cover, rump cap, sirloin cap or even culotte steak. It's triangular and surrounded by a thick layer of fat called a fat cap. Because it is not an overused muscle, this cut remains beautifully tender and juicy, producing an amazing flavour when cooked. The beauty of a picanha is that it is an impressive, but relatively cheaper cut that can feed plenty and impress your guests at the same time.
We work with leading beef, lamb, poultry, and veal farmers to import restaurant-quality grass-fed and grain-fed meat products from the USA, Australia, South Africa, and Brazil. We create custom-made fresh burgers and sausages daily for our foodservice customers as well as portion control items. For those who love dry-aged meat, we have a state-of-the-art dry-aging facility.
Exclusive Brands to Aramtec