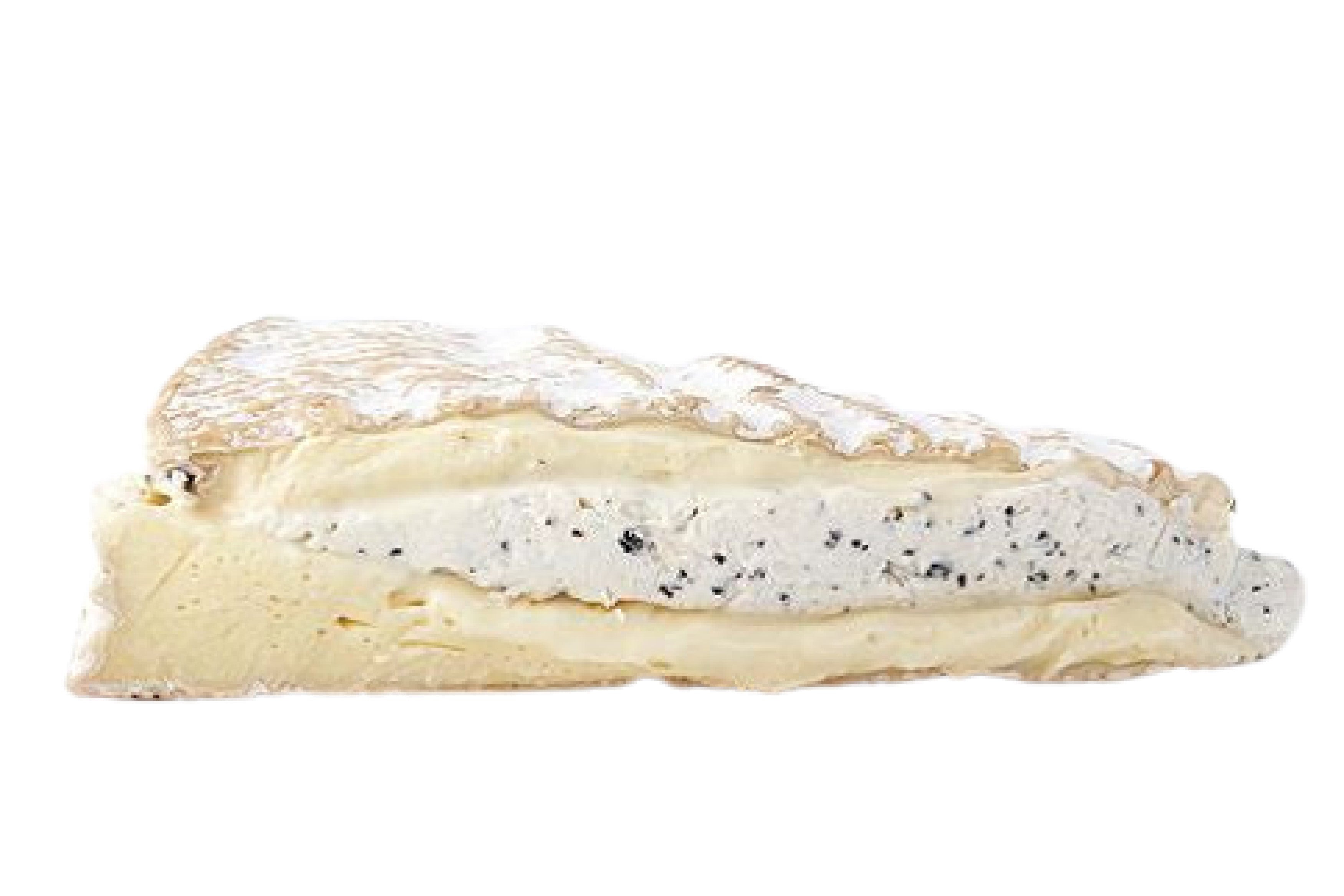 Truffle Brie - Brie de Meaux aux Truffes
Our decadent truffle Brie is sure to be the star of your party. A buttery wheel of Brie de Meaux made from raw milk is carefully deconstructed and stuffed with a thick layer of creamy, black truffle-studded brillat to create a delectable, three-layer sandwich of rich, silky cheese.
Bursting with truffle flavor in every mouthful, this gooey delight has hints of olive oil and mushroom, and its fudgy, speckled left is as good-looking as it is delicious.  It makes the perfect companion to a glass of Champagne, so pop a bottle and toast to this incredible seasonal treat.
Milk Type: Cow
Milk Treatment: Raw
Coagulant: Animal Rennet
Location: France
Aramtec is one of the UAE's longest established foodservice companies. We import premium food brands and products from around the globe, supplying hotels, restaurants, airlines and other commercial F&B outlets.
Our Bakery & Pastry Partners