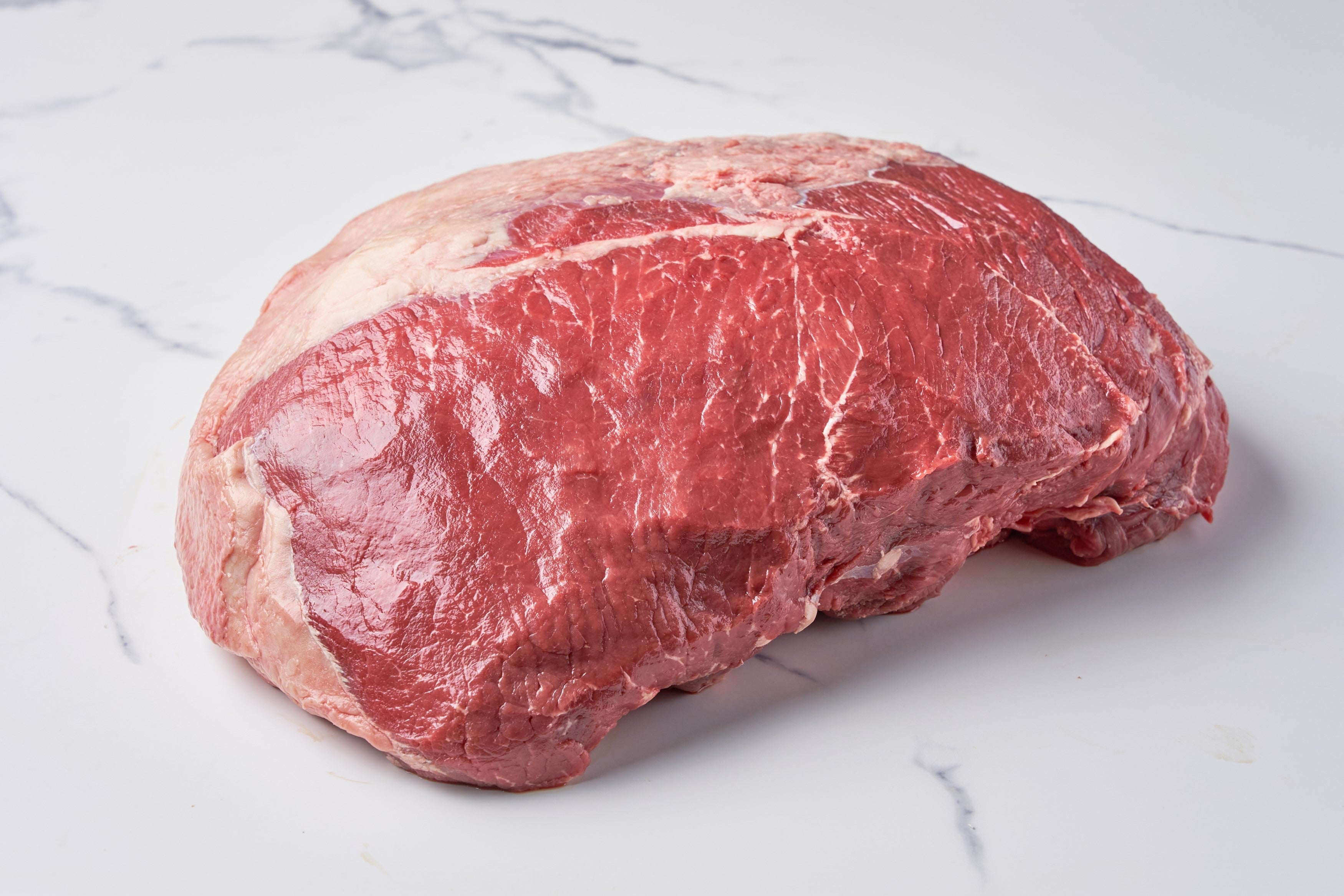 Topside, Australia - Chilled (Dhs 42.00/kg)
Topside comes from the inside of the hind leg between the thick flank and the silverside. Topside is extremely lean and performs best when diced for slow cooking in a hearty casserole or braised. Topside is a good roasting joint option that cuts into beautifully uniform slices. Roasted and thinly sliced it tastes great and leftovers can be used in sandwiches. 
We work with leading beef, lamb, poultry, and veal farmers to import restaurant-quality grass-fed and grain-fed meat products from the USA, Australia, South Africa, and Brazil. We create custom-made fresh burgers and sausages daily for our foodservice customers as well as portion control items. For those who love dry-aged meat, we have a state-of-the-art dry-aging facility.
Exclusive Brands to Aramtec