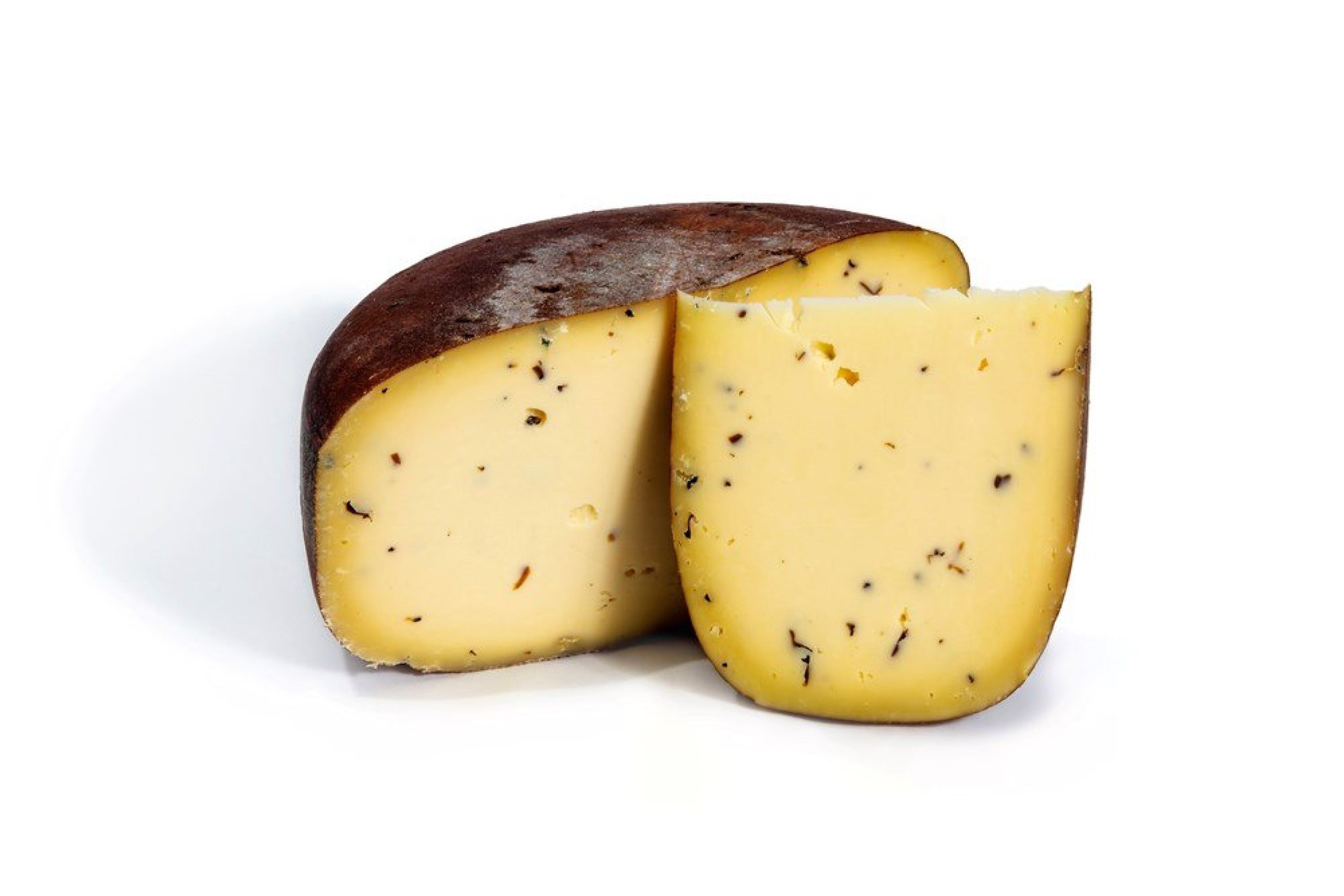 Tomme du Berry aux Truffes
Tomme du Berry with truffle is a rare and unique cheese that achieves the perfect balance between raw cow milk and the gentle earthy notes of the truffle. It is milky, buttery and slightly rustic!

La petite histoire: Martin Van Iperen, of Dutch origin, has adopted ancestral techniques from his native country and adapted them to his tommes which he has been refining in his cellars in Berry in France since 2005.
Milk Type: Cow

Milk Treatment: Raw
Coagulant: Animal Rennet
Location: France
Aramtec is one of the UAE's longest established foodservice companies. We import premium food brands and products from around the globe, supplying hotels, restaurants, airlines and other commercial F&B outlets.
Our Bakery & Pastry Partners