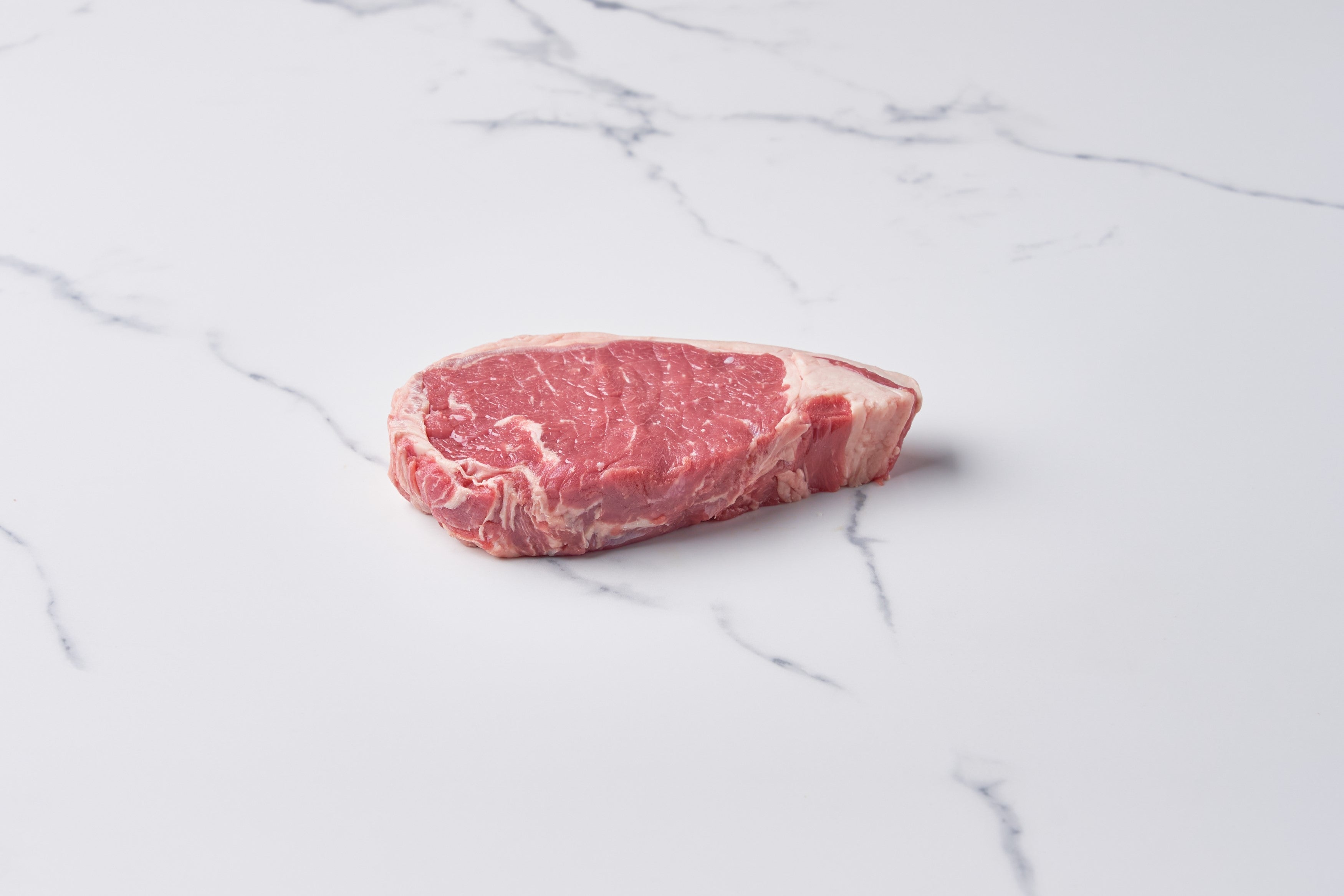 Striploin Steak, Australia - Chilled (340g)
Striploin steak is known to be one of the most flavorsome steaks. Our Australian grain-fed steaks are from premium Angus beef that delivers a consistently tender, juicy, and richly flavored eating experience every time. It has a distinctive fat line running along the outside which is great for cooking as it renders into the steak. 
We work with leading beef, lamb, poultry, and veal farmers to import restaurant-quality grass-fed and grain-fed meat products from the USA, Australia, South Africa, and Brazil. We create custom-made fresh burgers and sausages daily for our foodservice customers as well as portion control items. For those who love dry-aged meat, we have a state-of-the-art dry-aging facility.
Exclusive Brands to Aramtec