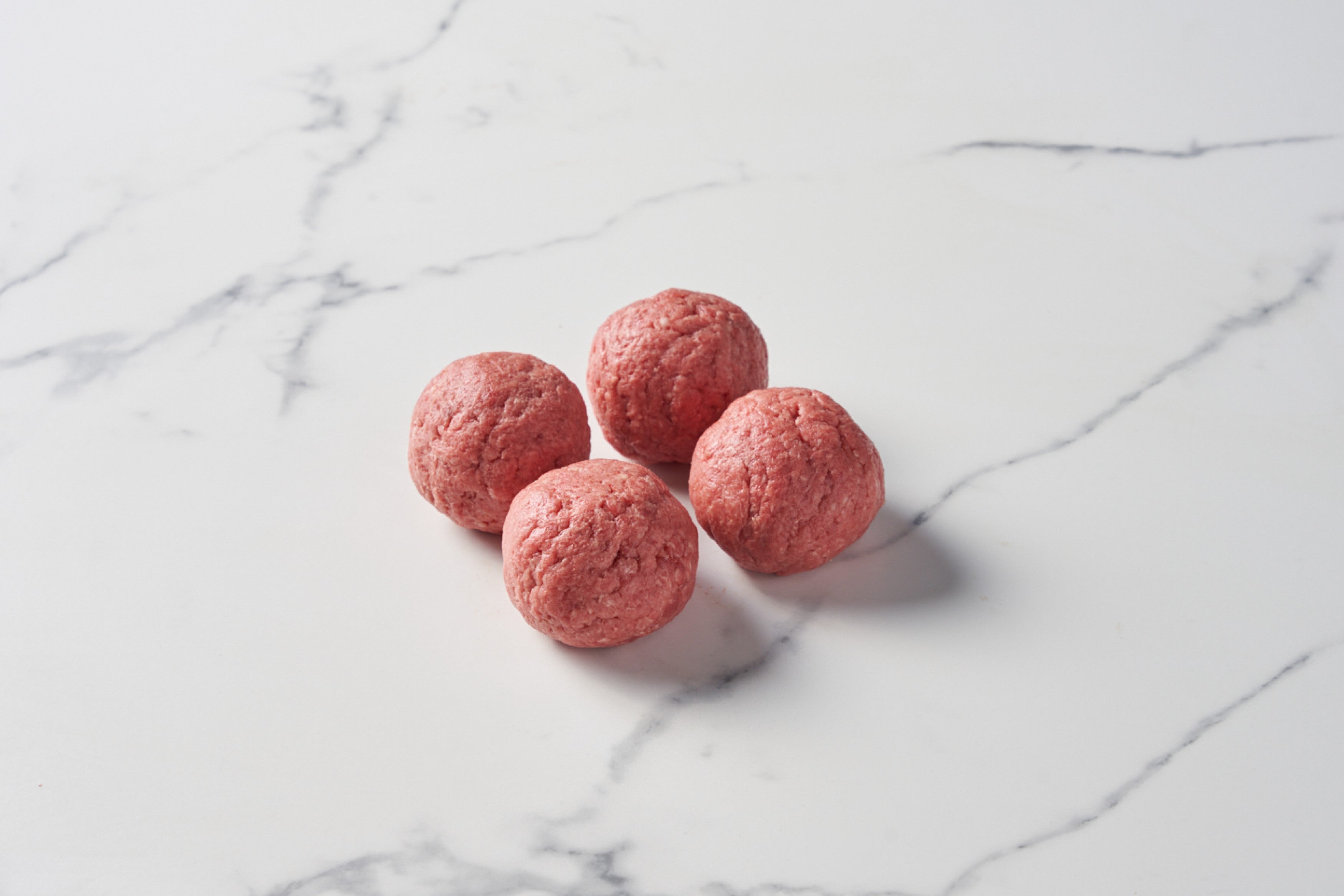 Angus Smash Burgers (500g)
Smash burgers are as the name suggests: smash them on a hot flat surface with a flat press. Your smash burger should form a nice crust on the bottom with crispy edges. Our smash burgers are handmade to order with our Black Angus beef. They're sold in packs of 4 x 125g. Don't forget your Martin's Potato buns to complete your smash masterpieces. 
We work with leading beef, lamb, poultry, and veal farmers to import restaurant-quality grass-fed and grain-fed meat products from the USA, Australia, South Africa, and Brazil. We create custom-made fresh burgers and sausages daily for our foodservice customers as well as portion control items. For those who love dry-aged meat, we have a state-of-the-art dry-aging facility.
Exclusive Brands to Aramtec