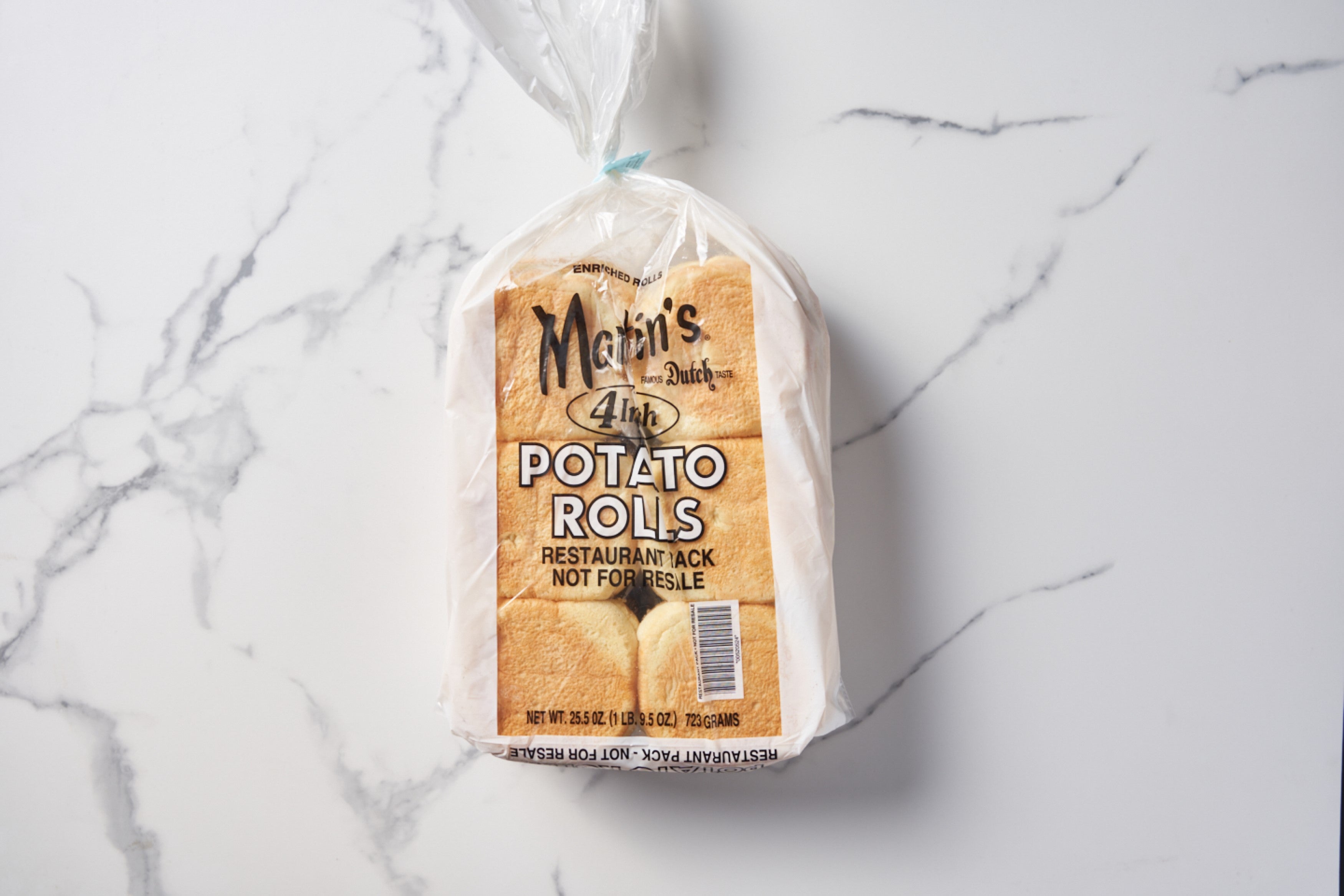 Martin's Potato Rolls 4" Burger Buns (12pcs/pack)
Martin's Potato Rolls are legendary. They make a good burger an amazing burger.
 They're 
made with a mixture of potato flour and wheat flour, which gives them a sweet taste and pillowy texture
. Martin's Potato Rolls have become the go-to hotdog bun for many restaurants and home cooks. 
Aramtec is one of the UAE's longest established foodservice companies. We import premium food brands and products from around the globe, supplying hotels, restaurants, airlines and other commercial F&B outlets.
Our Bakery & Pastry Partners