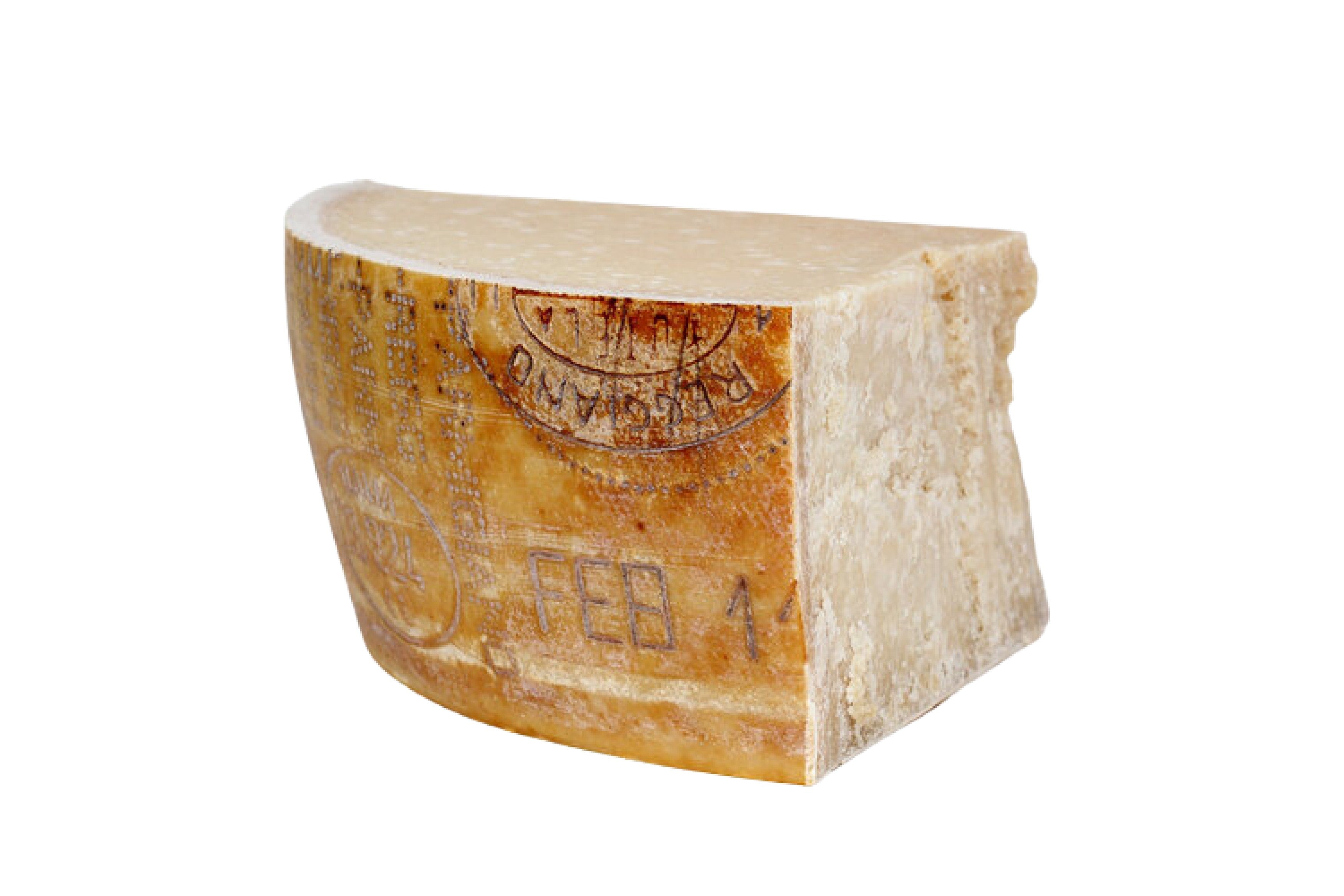 Parmigiano DOP 24 months
Parmigiano Reggiano (or parmesan) is an Italian hard, granular cheese that presents a fruity and spicy flavor. It is commonly grated over pasta dishes, stirred into soups and risottos, and eaten on its own. It is often shaved or grated over other dishes like salads.  
La petite histoire: According to history, it was the Cistercian monks of Parma (hence Parmigiano) and the monks of Reggio-Emilia (hence Reggiano) who had the idea of making this cheese. But the monks did not stop there, they experimented with milk and found a way to make cheese that could be kept for a long time.
Our Parmigiano Reggiano is awarded DOP ("Denominazione di Origine Protetta", which means Protected Designation of Origin). The DOP mark is the highest distinction awarded by the European Union and confirms the excellence of a product and its artisanship.
Milk Type: Cow
Milk Treatment: Raw
Coagulant: Animal Rennet
Location : Italy
Aramtec is one of the UAE's longest established foodservice companies. We import premium food brands and products from around the globe, supplying hotels, restaurants, airlines and other commercial F&B outlets.
Our Bakery & Pastry Partners