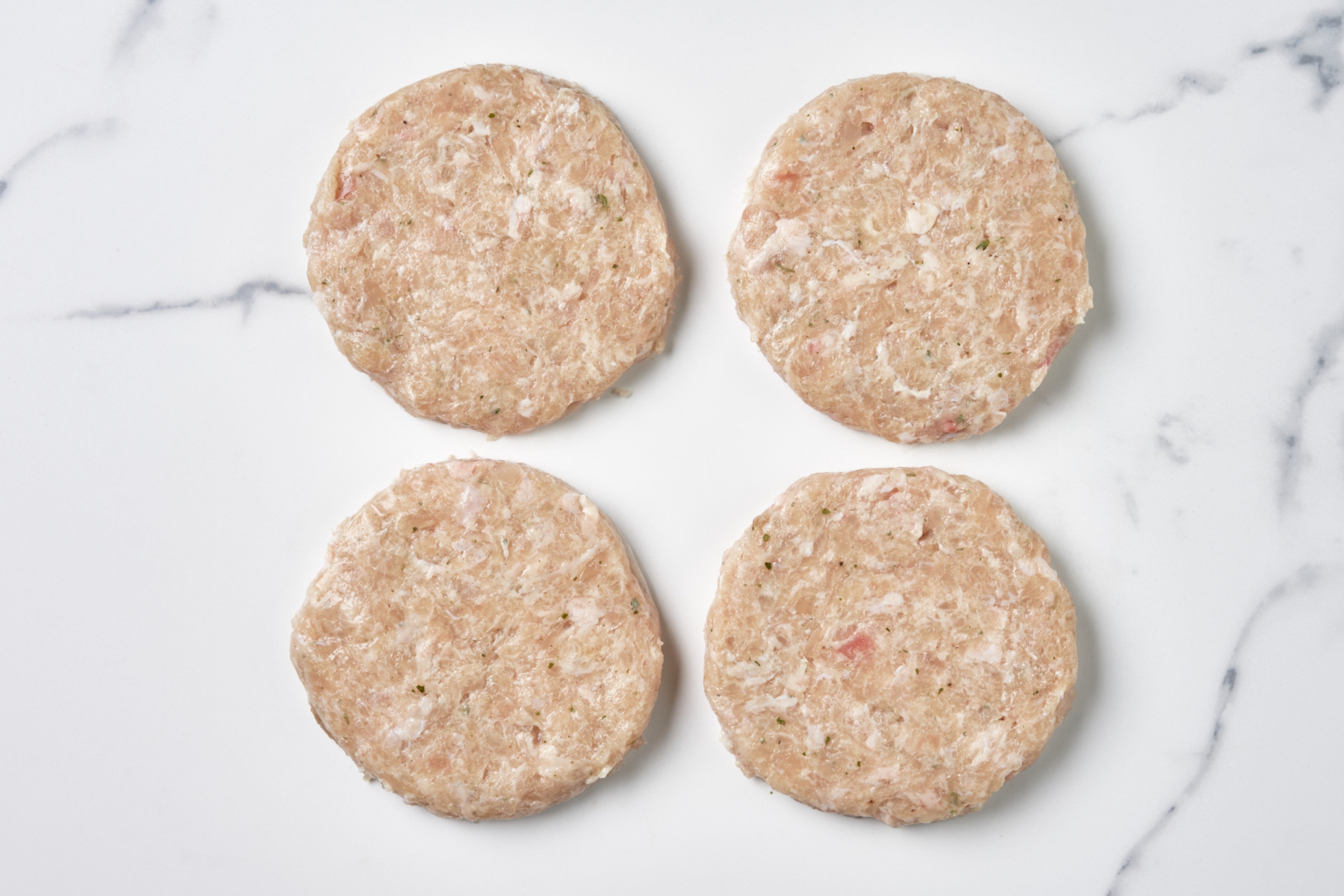 Organic Chicken Burger Patties (500g)
If you want to create the ultimate chicken burger, it begins with a solid patty. Our organic chicken burger patties come in packs of 4 x 125g. They're made from fresh locally sourced chicken. Always Halal, organic and fresh. Add these patties between Martin's Potato buns for an impressive finish. 
Contains: Chicken thigh, bread crumbs, onion & garlic powder, salt & pepper, herbs, organic egg
We work with leading beef, lamb, poultry, and veal farmers to import restaurant-quality grass-fed and grain-fed meat products from the USA, Australia, South Africa, and Brazil. We create custom-made fresh burgers and sausages daily for our foodservice customers as well as portion control items. For those who love dry-aged meat, we have a state-of-the-art dry-aging facility.
Exclusive Brands to Aramtec