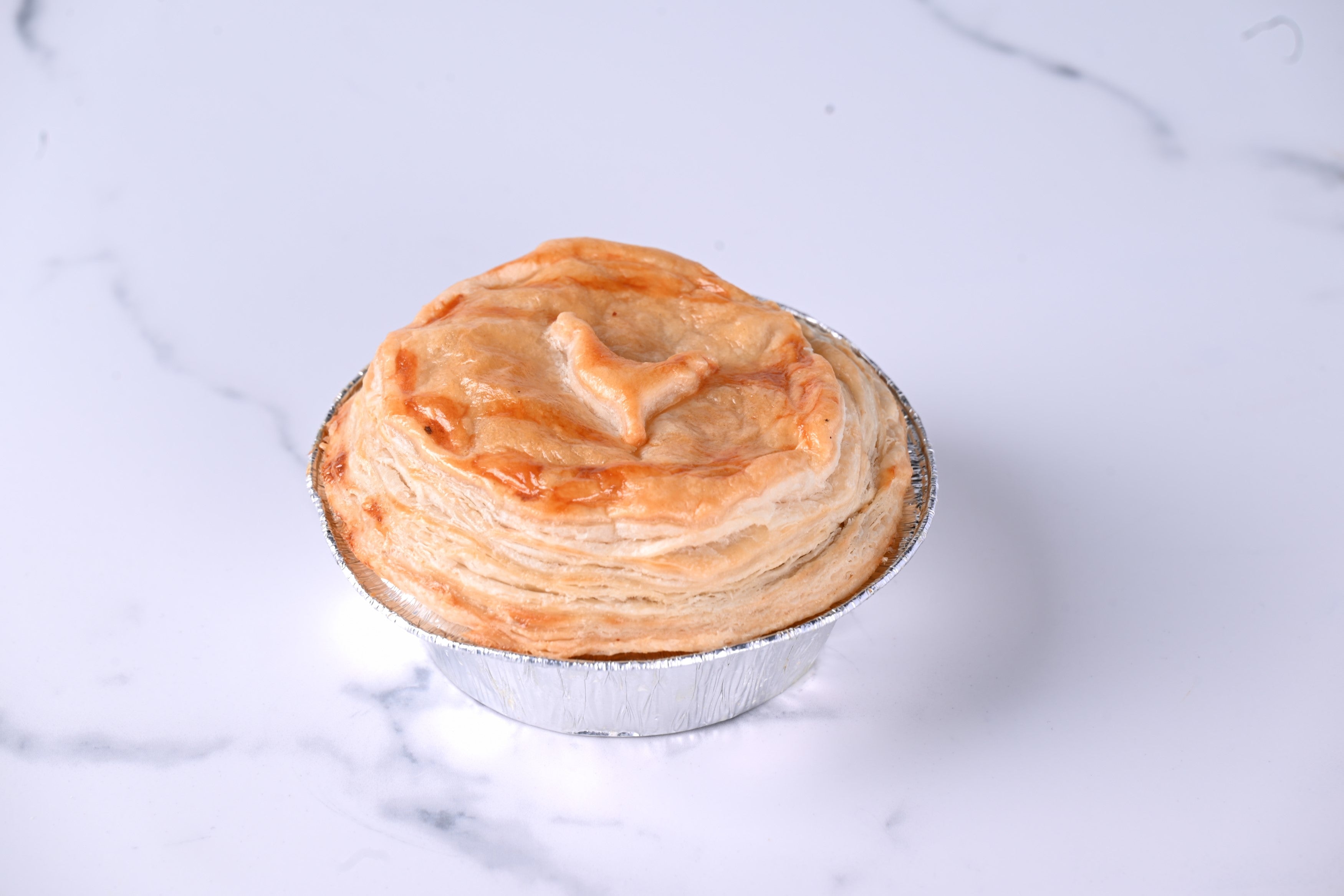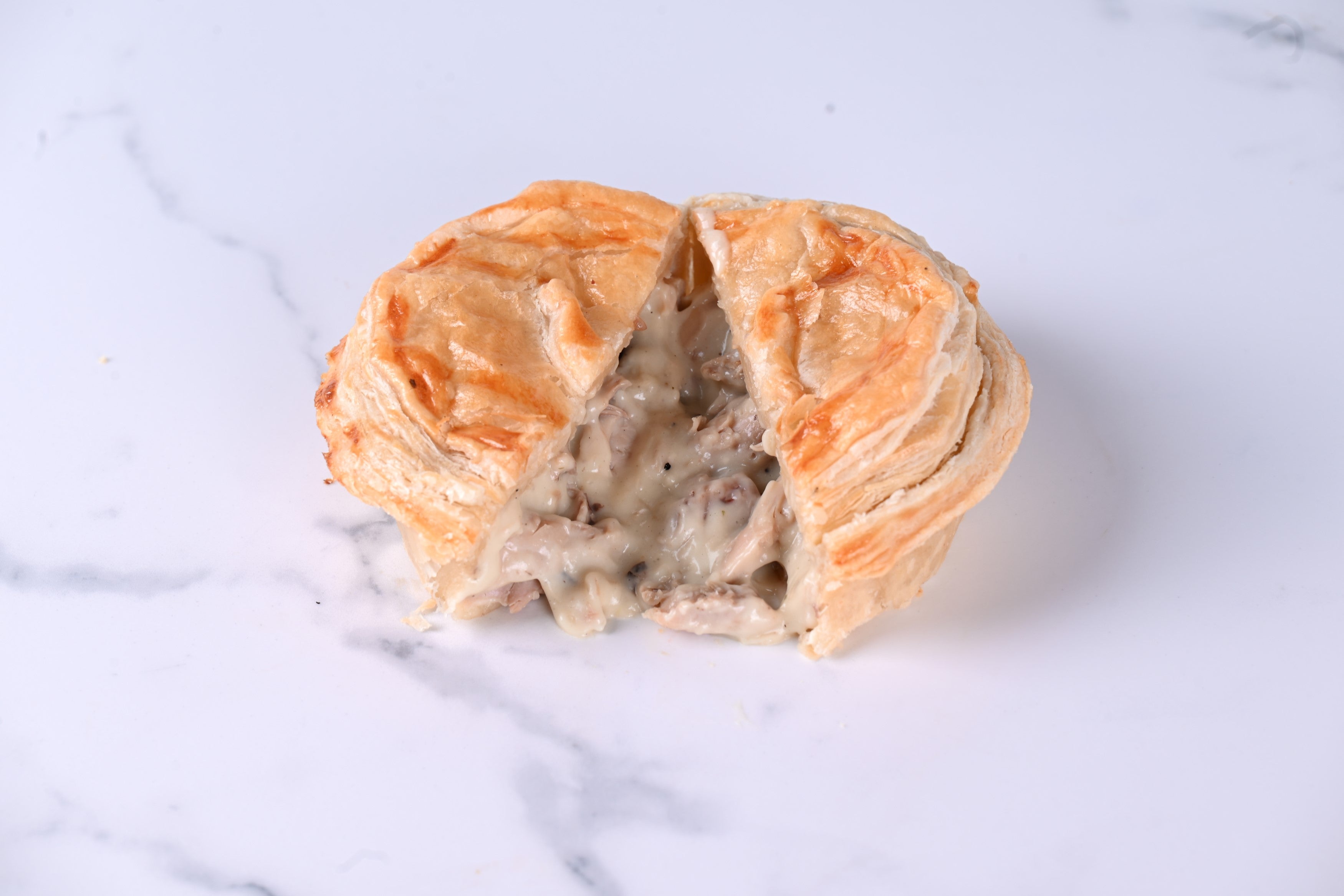 Organic Chicken and Mushroom Pie - Frozen
MHG pies are handcrafted in-house. We've refined our recipes to give you a meaty pie full of high-quality ingredients and wrapped with delicious puff pastry. 
Cooking instructions: cook from frozen for 25-35 mins in the oven 200°C
Ingredients:
 Organic chicken, mushrooms, spices, flour, butter. 
We work with leading beef, lamb, poultry, and veal farmers to import restaurant-quality grass-fed and grain-fed meat products from the USA, Australia, South Africa, and Brazil. We create custom-made fresh burgers and sausages daily for our foodservice customers as well as portion control items. For those who love dry-aged meat, we have a state-of-the-art dry-aging facility.
Exclusive Brands to Aramtec