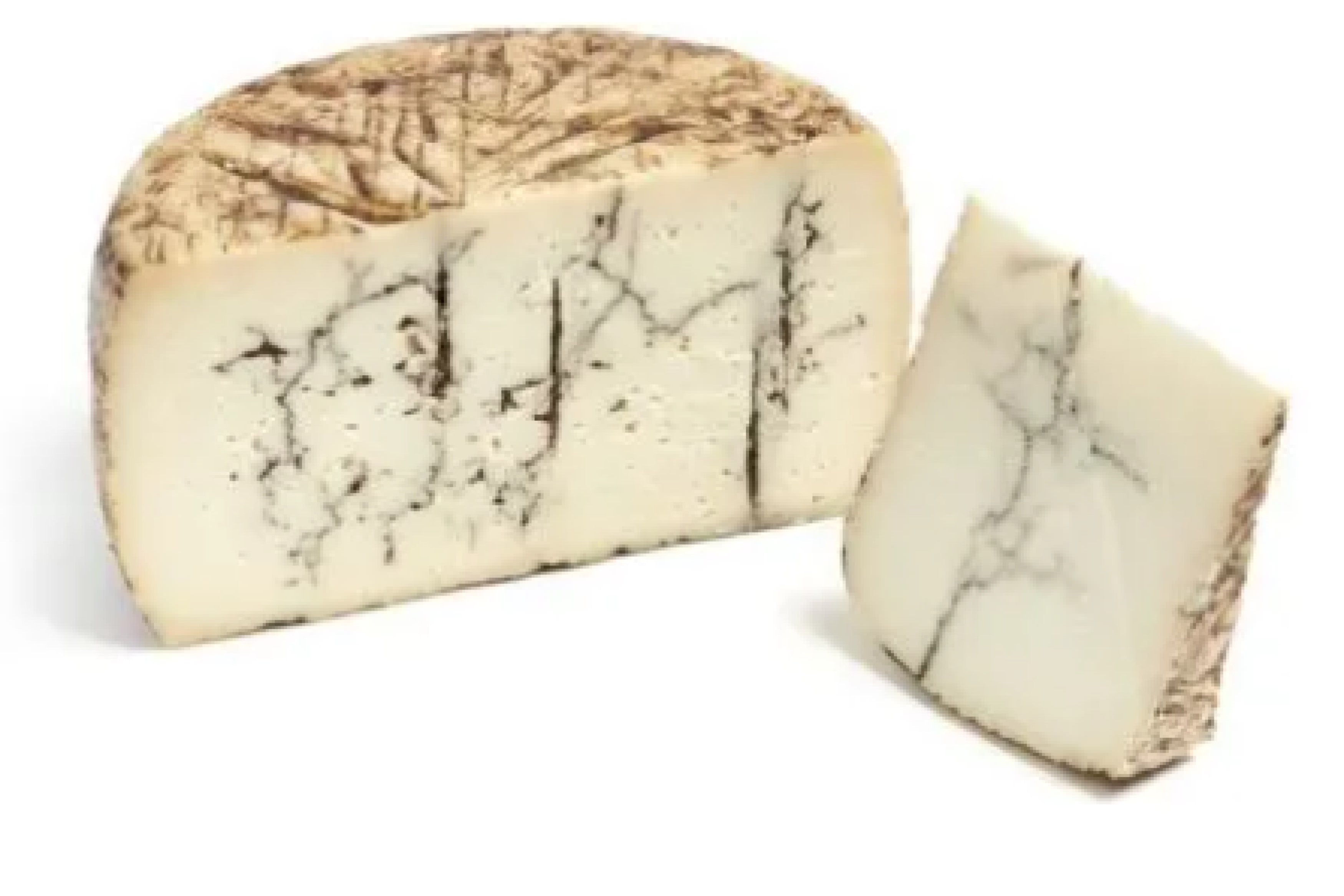 Moliterno Cheese - Moliterno al Tartufo
Moliterno al Tartufo is an Italian cheese that comes from the beautiful island of Sardinia. Moliterno Al Tartufo is aged for two months before being injected with ground black truffles that infuse the paste with bold, rich flavor. These truffles are an absolute delicacy and lend a delicious, earthy, rich flavor to the Italian cheese. It also gives the cheese a beautiful marbled look from the dark color of the black truffles and the pale yellow color of the cheese.
La petite histoire: The rind or outer part of the cheese wheel bears the markings of the reed basket in which the cheese is produced and matured. 
Milk Type: Sheep
Milk Treatment: Pasteurized
Coagulant: Animal Rennet
Location : Italy
Aramtec is one of the UAE's longest established foodservice companies. We import premium food brands and products from around the globe, supplying hotels, restaurants, airlines and other commercial F&B outlets.
Our Bakery & Pastry Partners