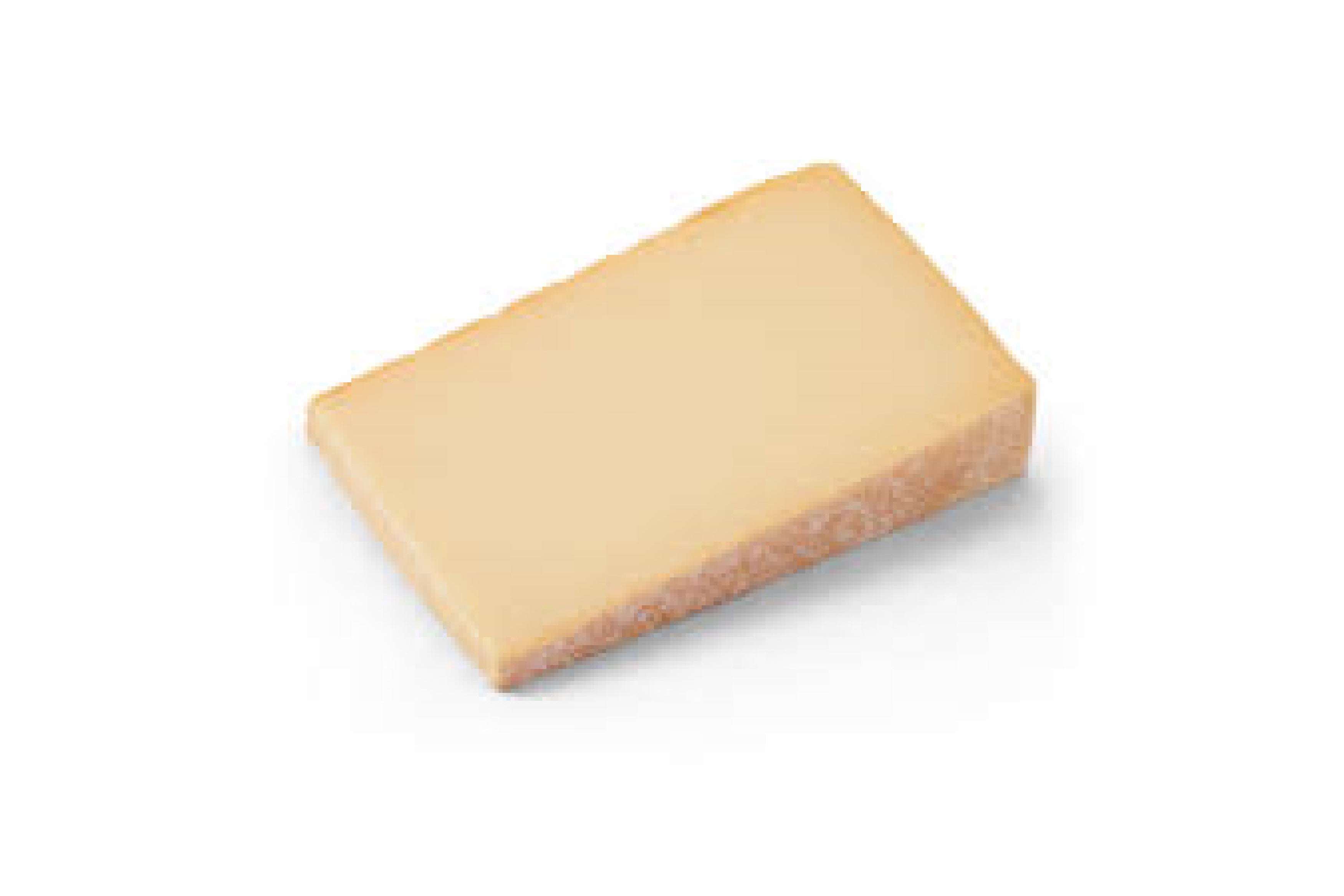 Hercule
Hercule cheese is a truly exceptional cheese that takes the nutty flavor of ewe's milk and combines it with the tangy acidity of goat's milk, resulting in a fromage that is buttery and rich, with an agreeable hint of sweetness on the finish. 
La petite histoire: The shepherd who owned sheep always had a few goats among his flock, believing that in the event of disease, only the goats would be affected. When making cheese, they used all the milk they had, mixing the milk of different animals. This marked the birth of mixed ewe and goat cheeses!
Milk Type: Ewe and Goat
Milk Treatment: Pasteurized
Coagulant: Animal Rennet
Location: France
Aramtec is one of the UAE's longest established foodservice companies. We import premium food brands and products from around the globe, supplying hotels, restaurants, airlines and other commercial F&B outlets.
Our Bakery & Pastry Partners