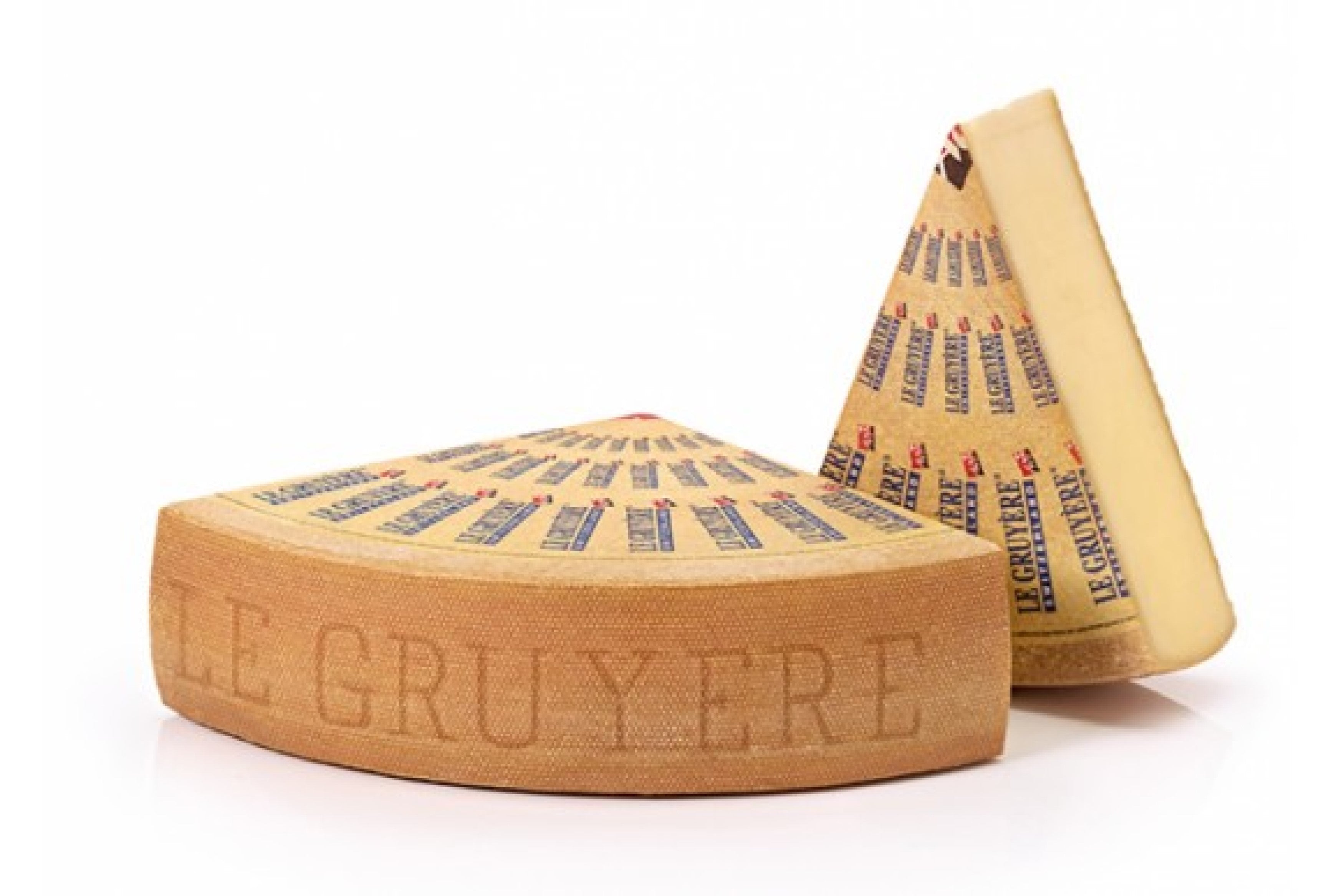 Gruyère AOP
Named for the town of Gruyères in Switzerland where it was originally made, Gruyère cheese is a firm cheese with a rich, creamy, and slightly nutty taste. It is traditional craft and expertise, passed down from generation to generation, that gives Gruyère its inimitable flavour. 
La petite histoire: It is both a great table cheese and a wonderful melting cheese! 
Our Gruyère is awarded AOP ("Appellation d'Origine Protégée", which means Protected Designation of Origin). The AOP mark is the highest distinction awarded by the European Union and confirms the excellence of a product, its artisanship and unimpeachable quality.
Milk Type: Cow
Milk Treatment: Raw
Coagulant: Animal Rennet
Location : Switzerland
Aramtec is one of the UAE's longest established foodservice companies. We import premium food brands and products from around the globe, supplying hotels, restaurants, airlines and other commercial F&B outlets.
Our Bakery & Pastry Partners