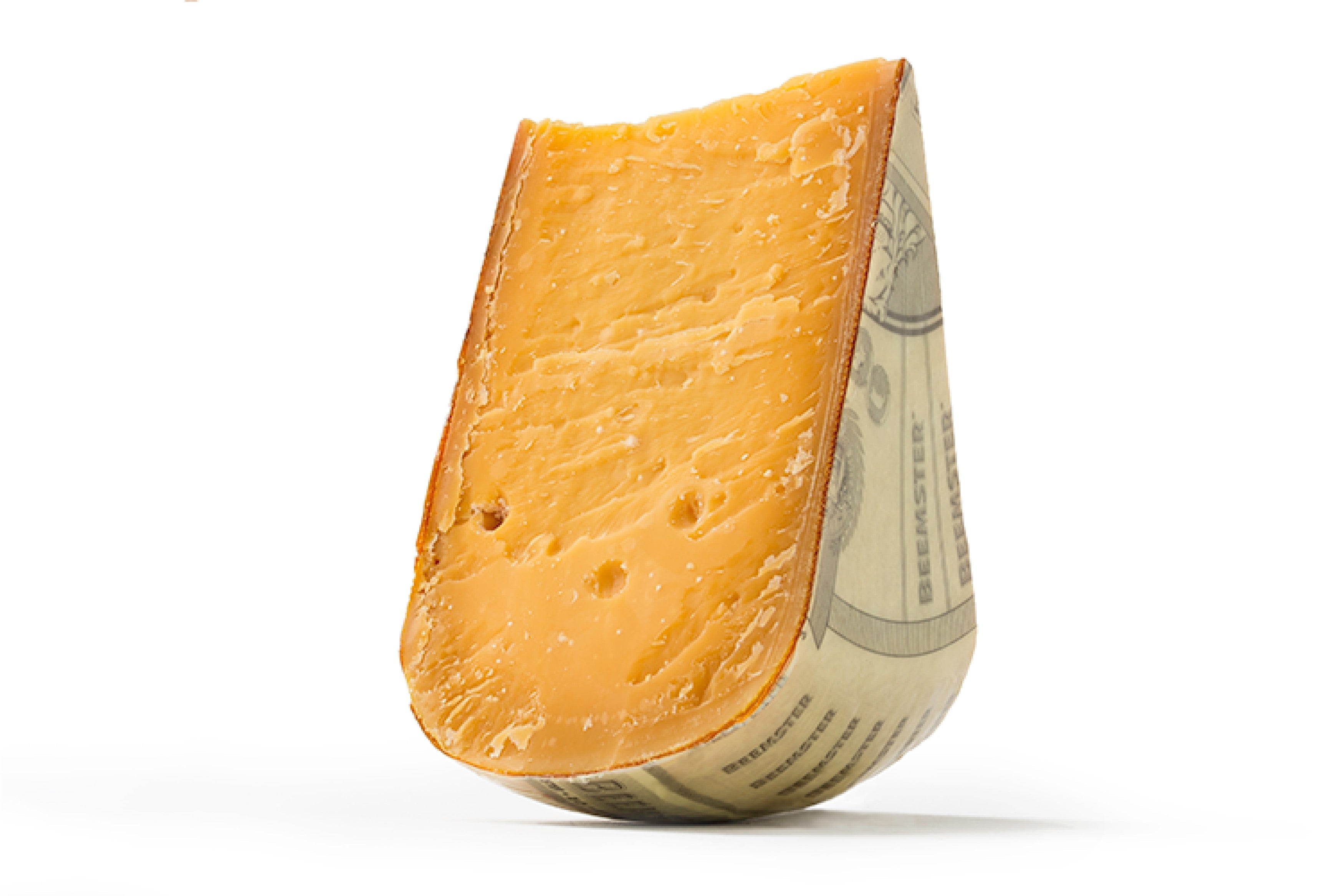 Gouda Vieux (Aged)
Gouda Vieux is a classic cheese from the Netherlands and one of the most popular cheese worldwide. Long matured on wooden boards, the Gouda Vieux develops an incredible aromatic richness, with delicious caramel notes, and surprising crystals. Please note that the rind is unfit for consumption!
La petite histoire: Gouda gets its colour by adding a colouring agent called annatto and is called "Vieux" (meaning, old) after 12 months of affinage.
Our Gouda Vieux is awarded AOP ("Appellation d'Origine Protégée", which means Protected Designation of Origin). The AOP mark is the highest distinction awarded by the European Union and confirms the excellence of a product, its artisanship and unimpeachable quality. 
Milk Type: Cow

Milk Treatment: Pasteurized
Coagulant: Animal Rennet
Location : Netherlands
Aramtec is one of the UAE's longest established foodservice companies. We import premium food brands and products from around the globe, supplying hotels, restaurants, airlines and other commercial F&B outlets.
Our Bakery & Pastry Partners