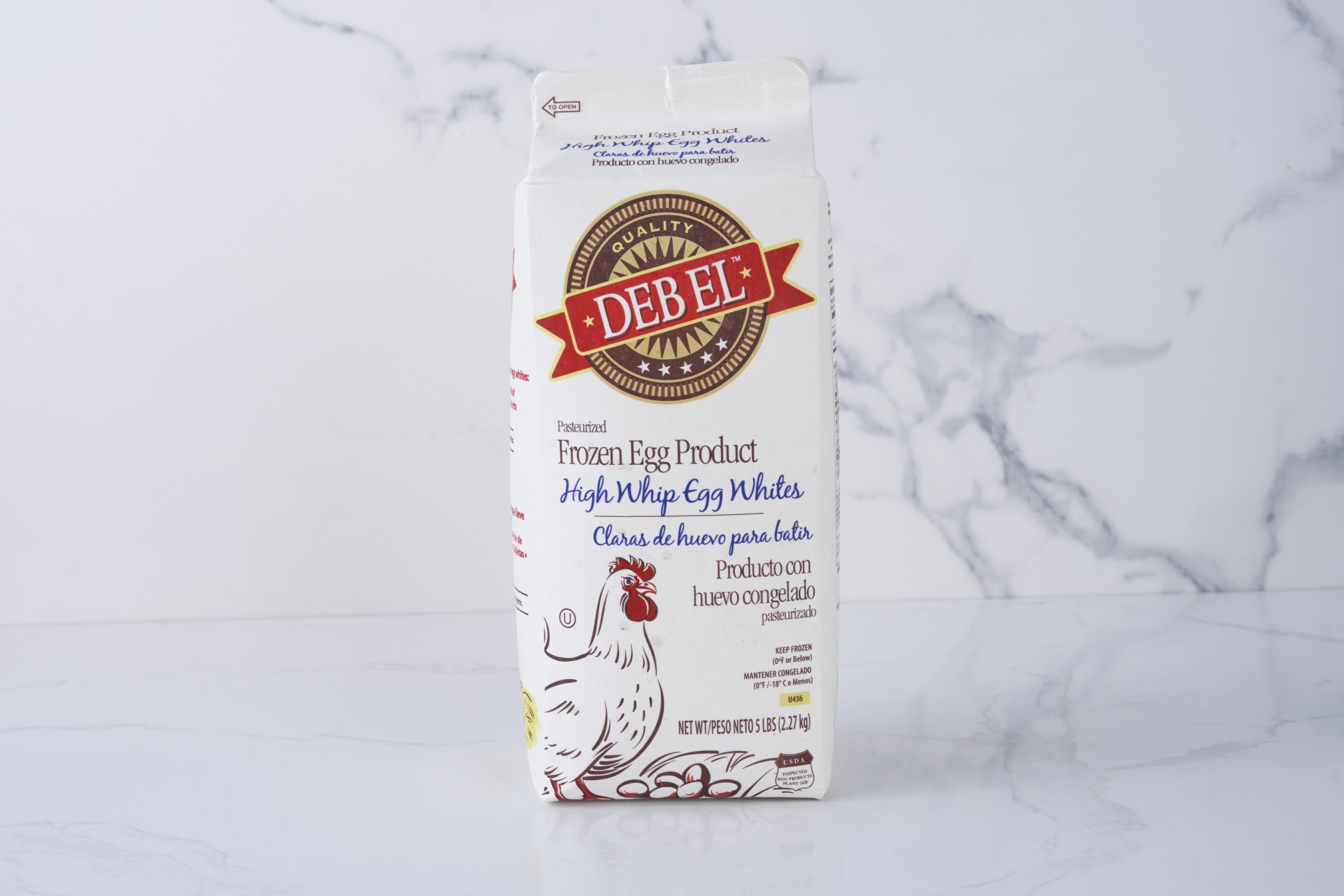 DEB EL - Frozen Eggs White (2270g)
Liquid egg whites are great for egg-white omelets and scrambled eggs. They're also used in many pastry recipes like meringue, soufflé, icing, and many more. Once defrosted, they're ready to use right out of the container and have been pasteurized for safety. There's a conversion chart on the carton to refer to as a guide to know exactly how much liquid egg product to use in place of eggs with shells. 
Liquid egg whites
Shake well before use
Approx. 20 servings per container 
Halal
Kosher
Keep refrigerated once defrosted 
Once open use within 7 days 
Pasteurized and homogenized 
USDA inspected egg product seal 
Aramtec is one of the UAE's longest established foodservice companies. We import premium food brands and products from around the globe, supplying hotels, restaurants, airlines and other commercial F&B outlets.
Exclusive Brands to Aramtec