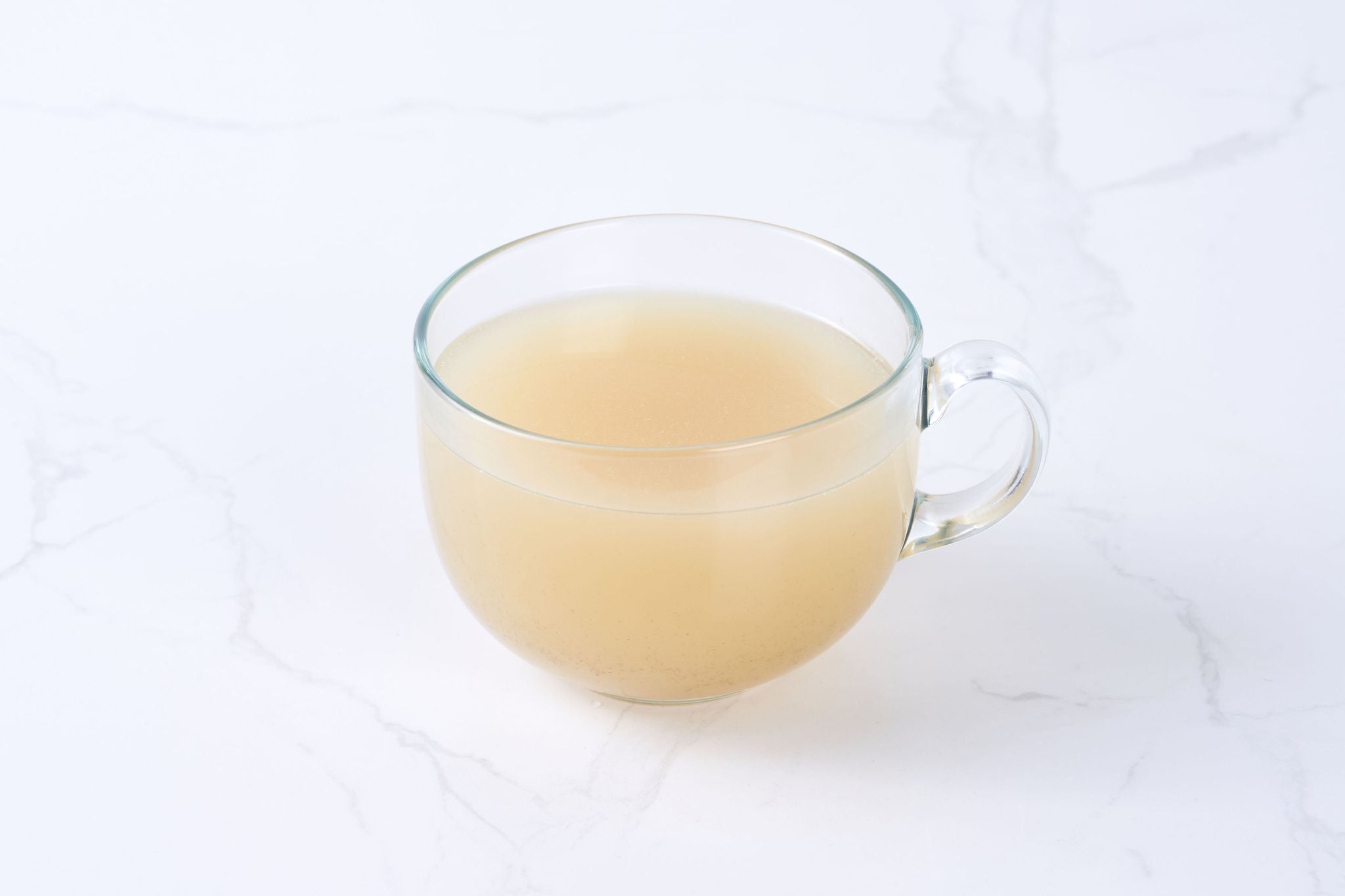 Organic Chicken Bone Broth - Frozen (500ml)
We're proud of our organic chicken bone broth. At MHG we believe bone broth is a superfood and ours is 100% natural without any preservatives. It's gluten-free and keto friendly. If you're new to organic chicken bone broth, there are many benefits. It's high in protein has more than 15 easily absorbed essential and nonessential amino acids. It's also one of the only natural food sources for collagen and gelatin, which help form connective tissue in the body. It also contains nutrients that are said to support digestive functions, immunity and brain health. Our organic chicken bones are roasted first and then boiled for 12 hours. 
Made with: Organic chicken broth, celery, carrots, black pepper, onion, bay leaves, Himalayan salt 
We work with leading beef, lamb, poultry, and veal farmers to import restaurant-quality grass-fed and grain-fed meat products from the USA, Australia, South Africa, and Brazil. We create custom-made fresh burgers and sausages daily for our foodservice customers as well as portion control items. For those who love dry-aged meat, we have a state-of-the-art dry-aging facility.
Exclusive Brands to Aramtec