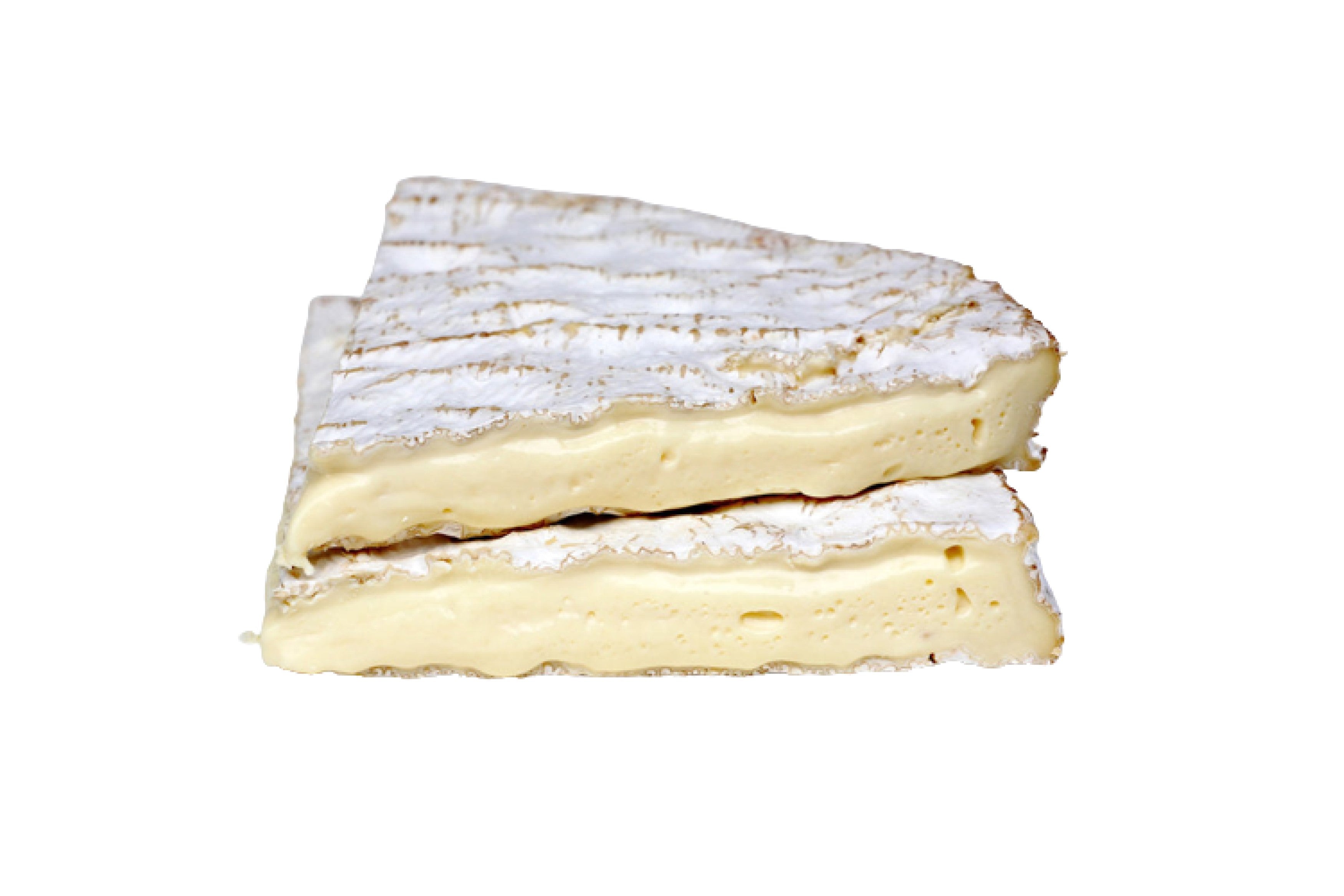 Brie - Brie de Meaux Fermier AOP
Our Brie de Meaux is the only AOP artisan Brie de Meaux in the world.
Produced in a town just east of Paris called Meaux, this cheese has a delicate and refined flavour, with a walnut aftertaste. Its white, velvety, and flowered rind must not be removed. Consumed at the end of a meal, Brie de Meaux can also be enjoyed as canapés. 
Our Brie de Meaux is awarded AOP ("Appellation d'Origine Protégée", which means Protected Designation of Origin). The AOP mark is the highest distinction awarded by the European Union and confirms the excellence of a product, its artisanship and unimpeachable quality.
Milk Type: Cow
Milk Treatment: Raw
Coagulant: Animal Rennet
Location: France
Aramtec is one of the UAE's longest established foodservice companies. We import premium food brands and products from around the globe, supplying hotels, restaurants, airlines and other commercial F&B outlets.
Our Bakery & Pastry Partners