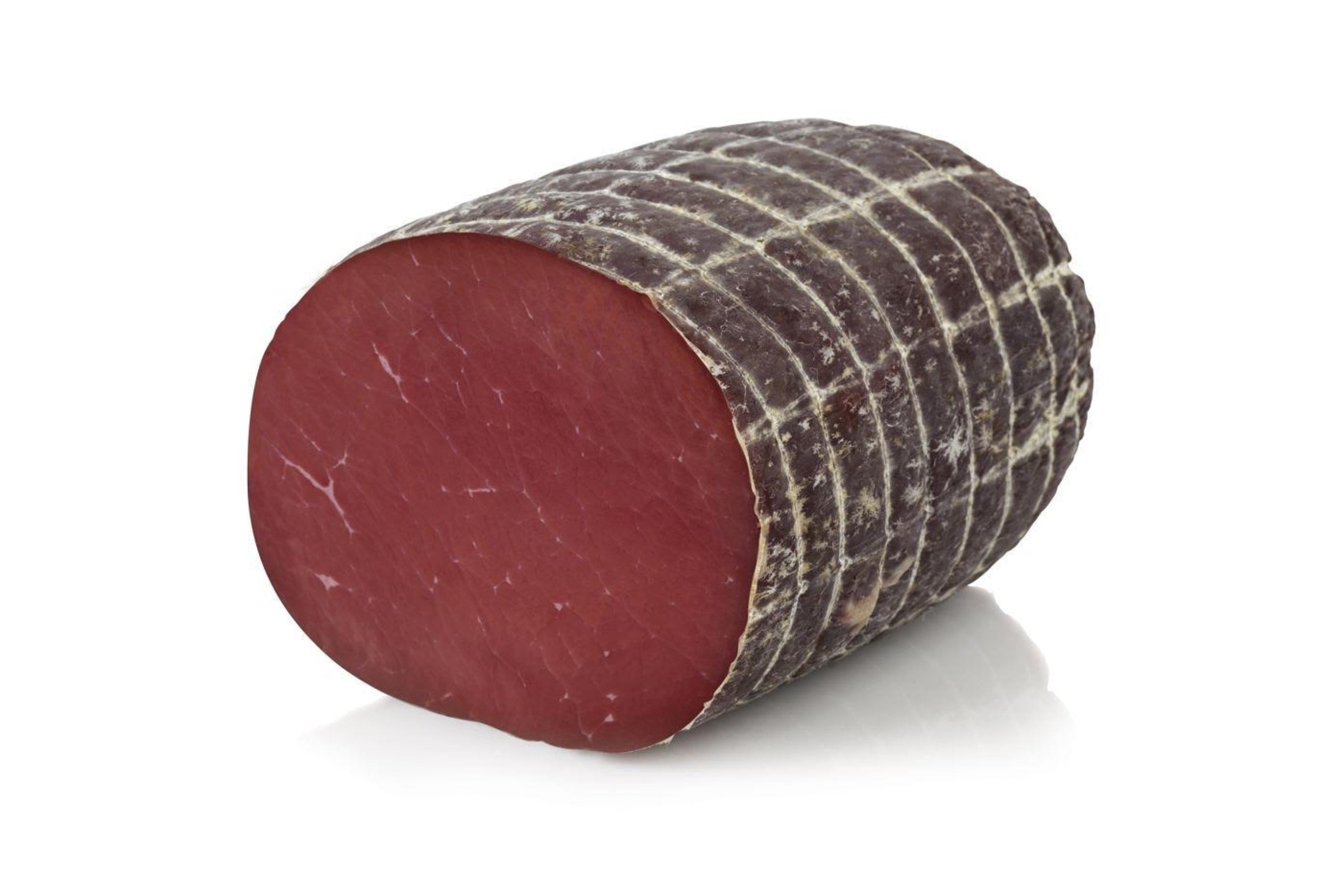 Bresaola Punta D'Anca
Bresaola Punta d'Anca is a dried beef meat, matured for a long time and corresponding to the animal's leg. It is a typical Italian sausage, lean and delicate in taste.  Just like the Swiss Grisons meat, which it closely resembles, it is cut into very thin slices for eating. Halal.
Aramtec is one of the UAE's longest established foodservice companies. We import premium food brands and products from around the globe, supplying hotels, restaurants, airlines and other commercial F&B outlets.
Exclusive Brands to Aramtec