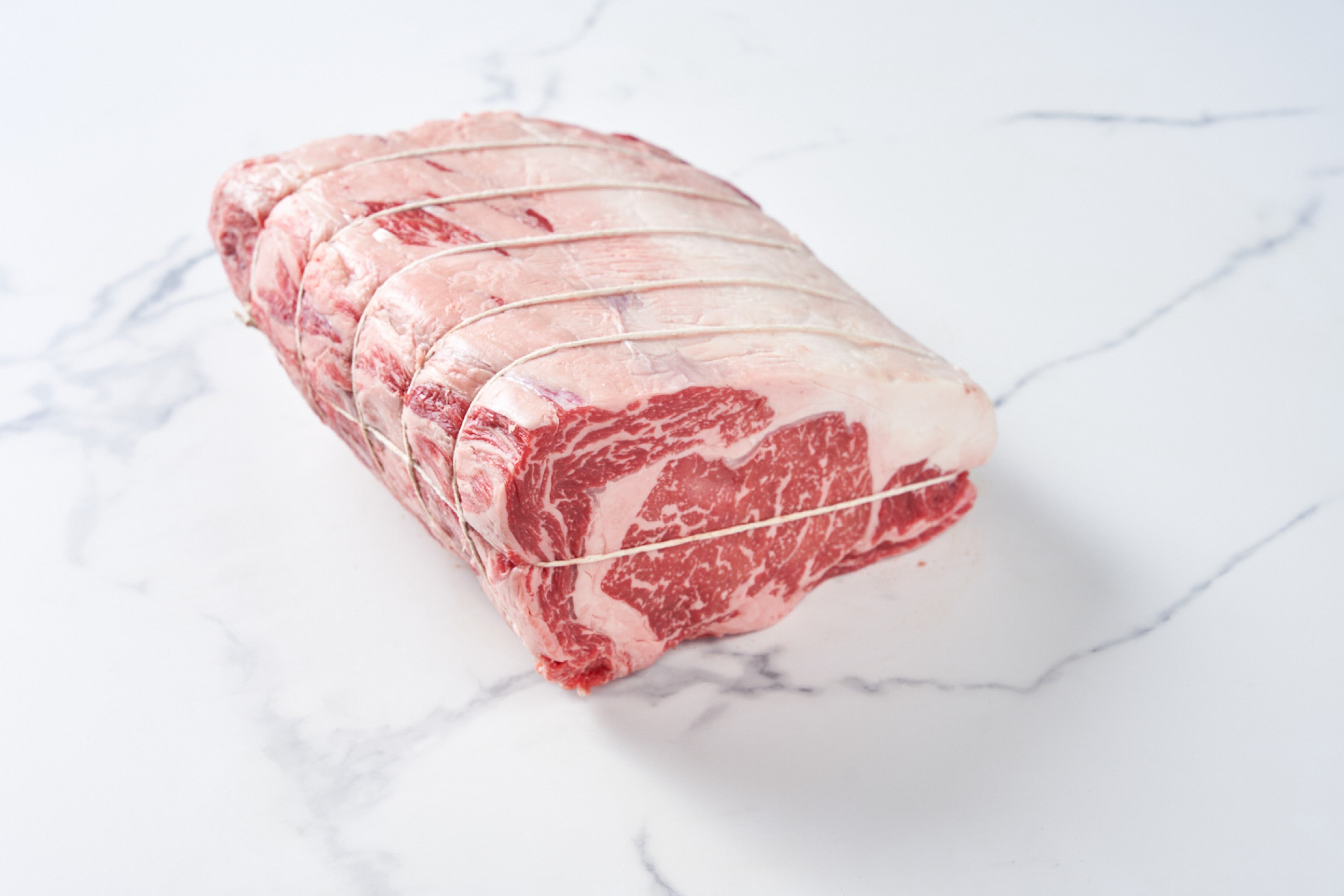 Boneless Rib Roast
Select Option:
USDA PRIME (Approx 3000g)
Our Boneless Beef Rib Roast is the quintessential Sunday roast or holiday roast. Also known as the prime rib roast, you can expect generous marbling and a rich, beefy flavor. As for the texture, it's very tender and juicy. Sold ready to cook - just add your favorite seasoning.
We work with leading beef, lamb, poultry, and veal farmers to import restaurant-quality grass-fed and grain-fed meat products from the USA, Australia, South Africa, and Brazil. We create custom-made fresh burgers and sausages daily for our foodservice customers as well as portion control items. For those who love dry-aged meat, we have a state-of-the-art dry-aging facility.
Exclusive Brands to Aramtec