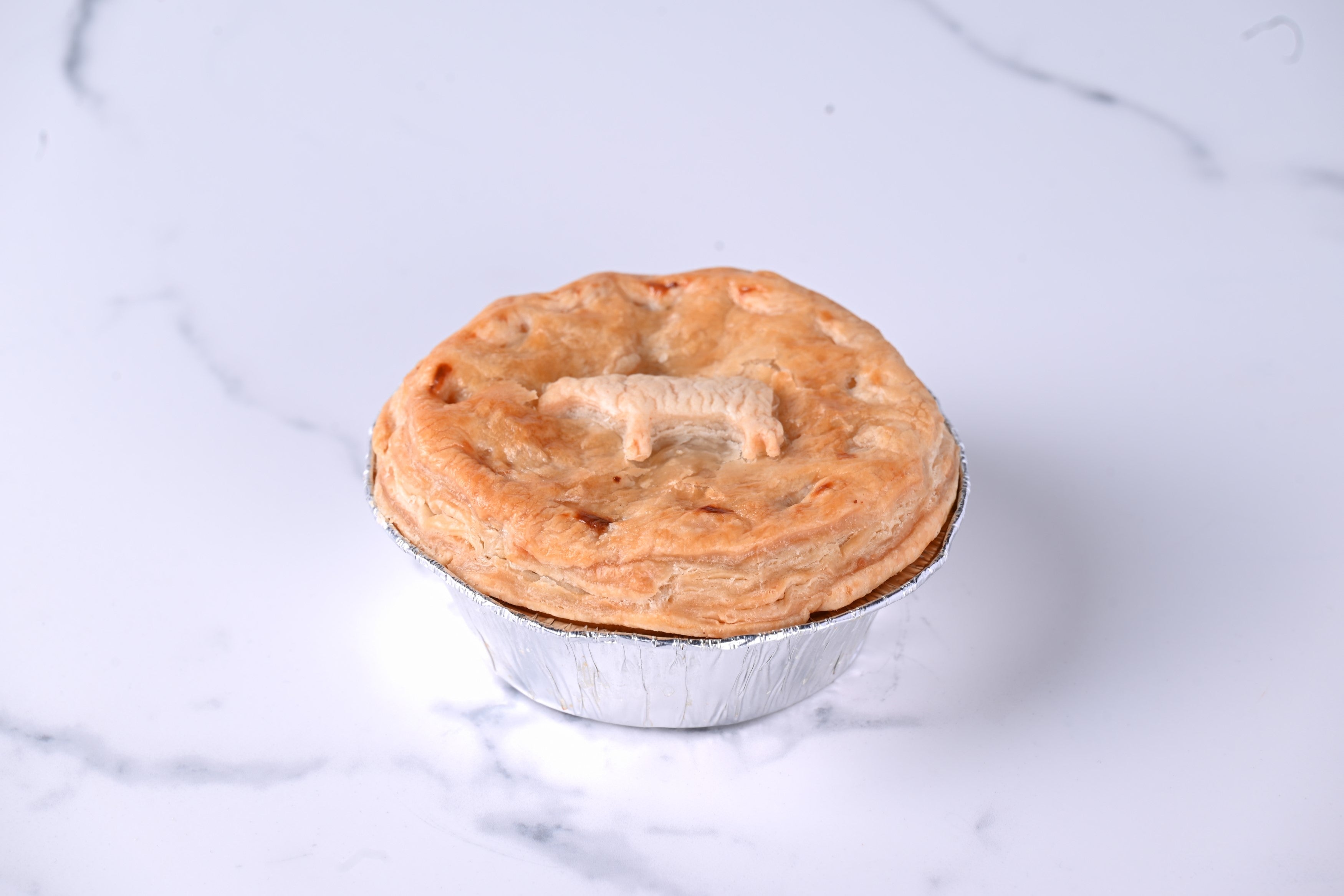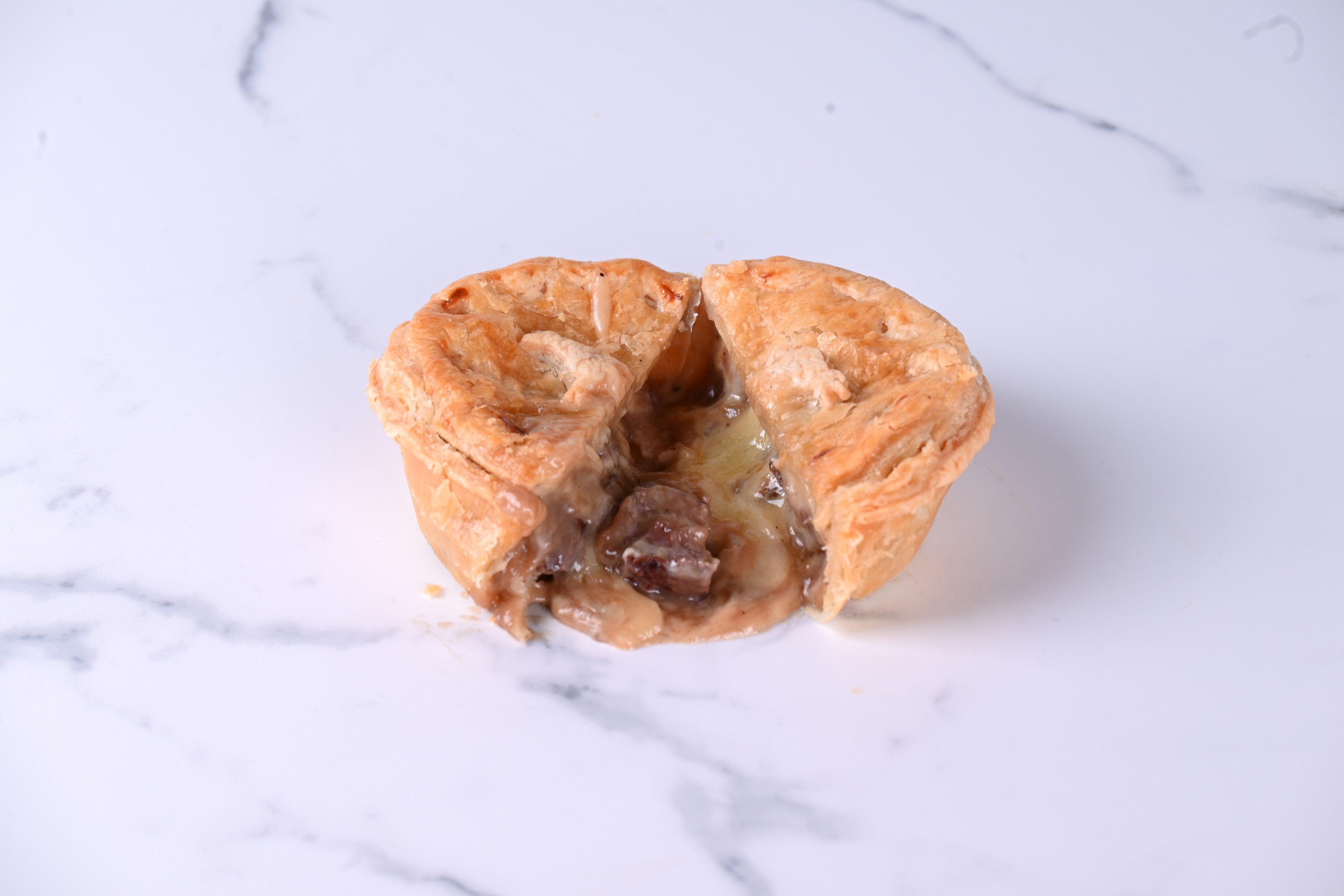 Black Angus Steak and Cheese Pie - Frozen
MHG pies are handcrafted in-house. We've refined our recipes to give you a meaty pie full of high-quality ingredients and wrapped with delicious puff pastry. 
Cooking instructions: cook from frozen for 25-35 mins in the oven 200°C
Ingredients:
 Black Angus, cheese, spices, flour, butter. 
Aramtec is one of the UAE's longest established foodservice companies. We import premium food brands and products from around the globe, supplying hotels, restaurants, airlines and other commercial F&B outlets.
Exclusive Brands to Aramtec