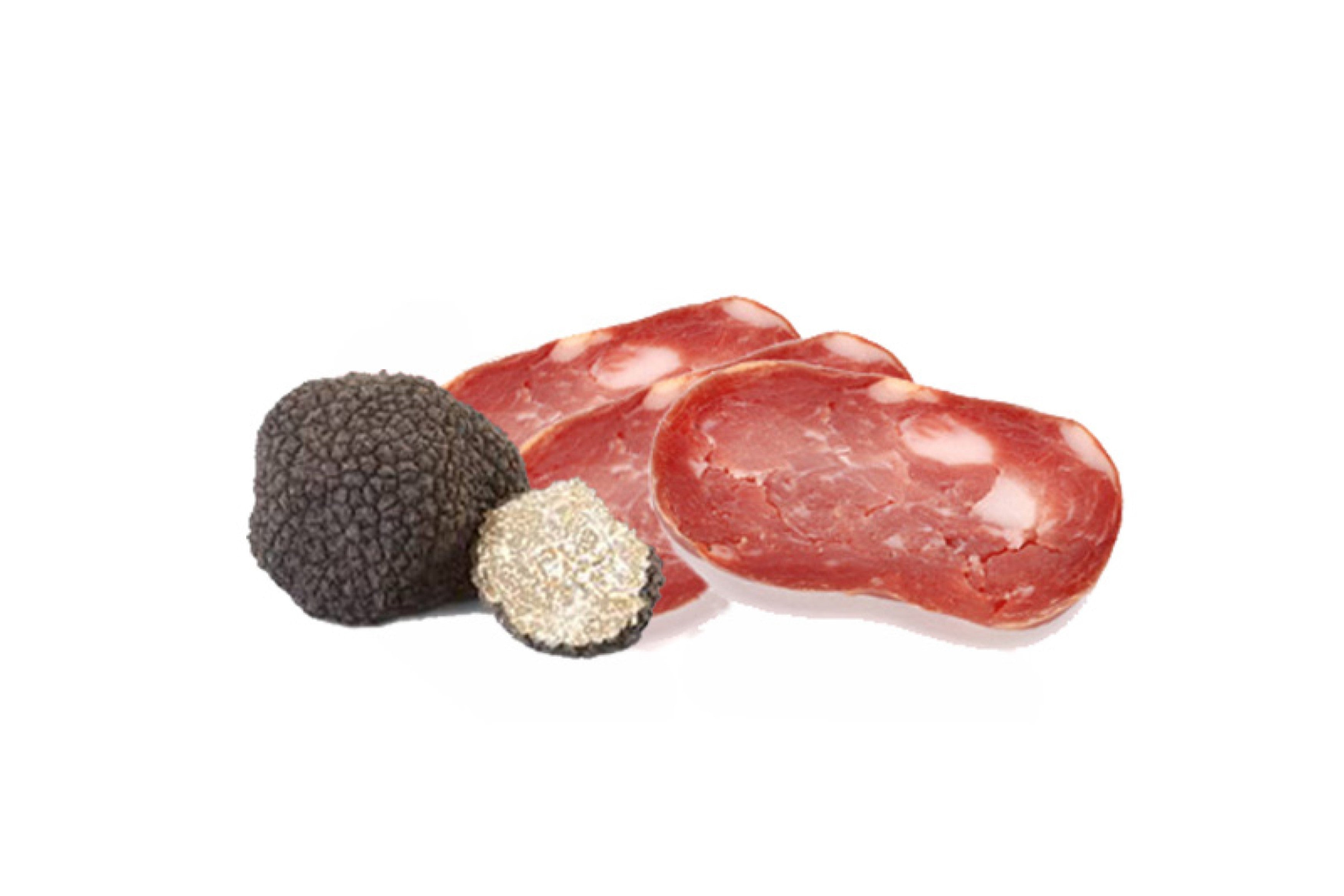 Beef Soppressata with Truffle
One of the noblest traditional Calabrian cured meats, the raw ingredient used is minced meet with truffle flavouring, then stuffed into natural casings, aged and smoked naturally. Halal.
Aramtec is one of the UAE's longest established foodservice companies. We import premium food brands and products from around the globe, supplying hotels, restaurants, airlines and other commercial F&B outlets.
Exclusive Brands to Aramtec