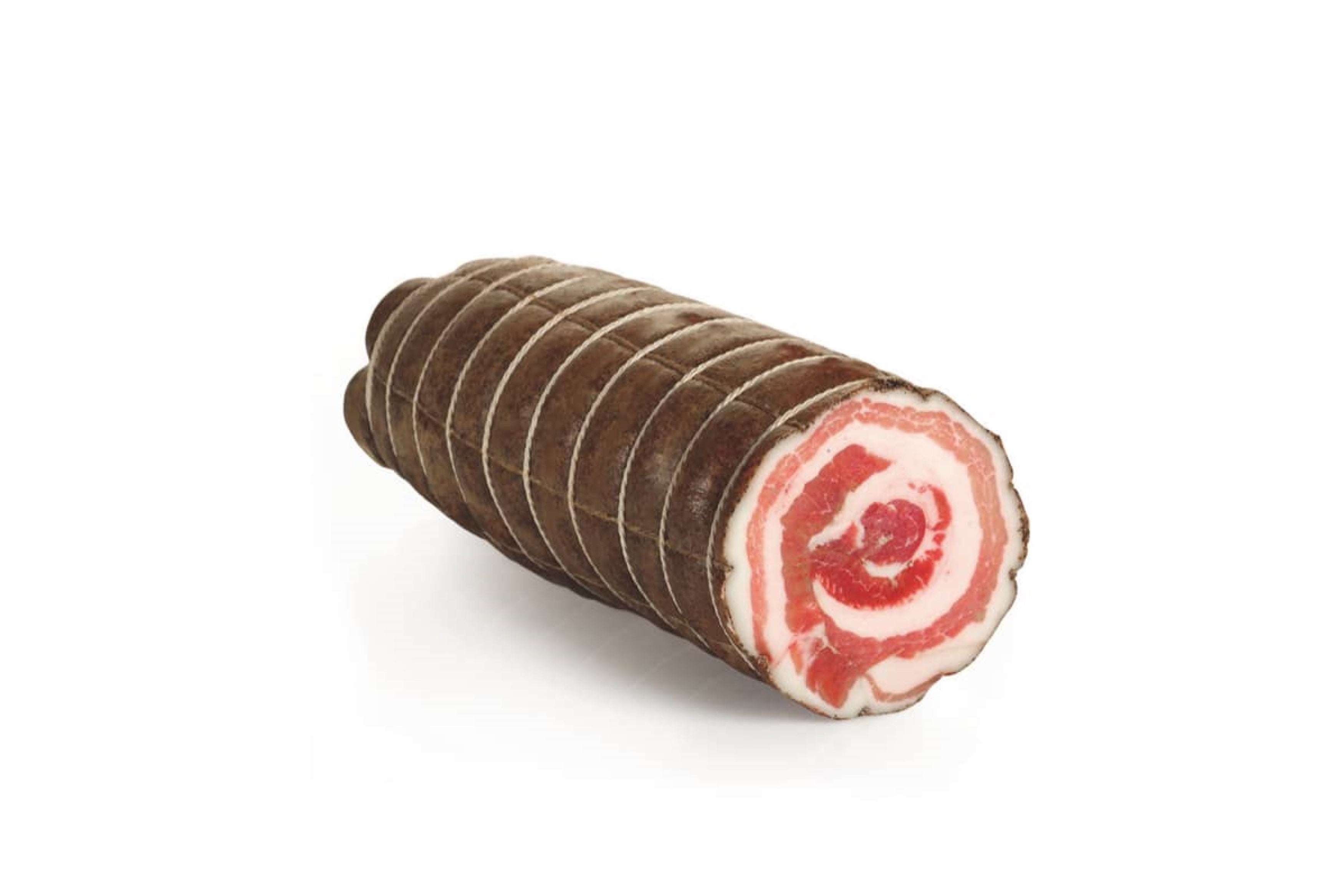 Beef Pancetta Arrorolata
Cured meat obtained from the cow's belly. It is salted for a short period of time, then washed in running water, preserved with pepper and natural flavourings, aged and smoked naturally. Halal.
Aramtec is one of the UAE's longest established foodservice companies. We import premium food brands and products from around the globe, supplying hotels, restaurants, airlines and other commercial F&B outlets.
Exclusive Brands to Aramtec