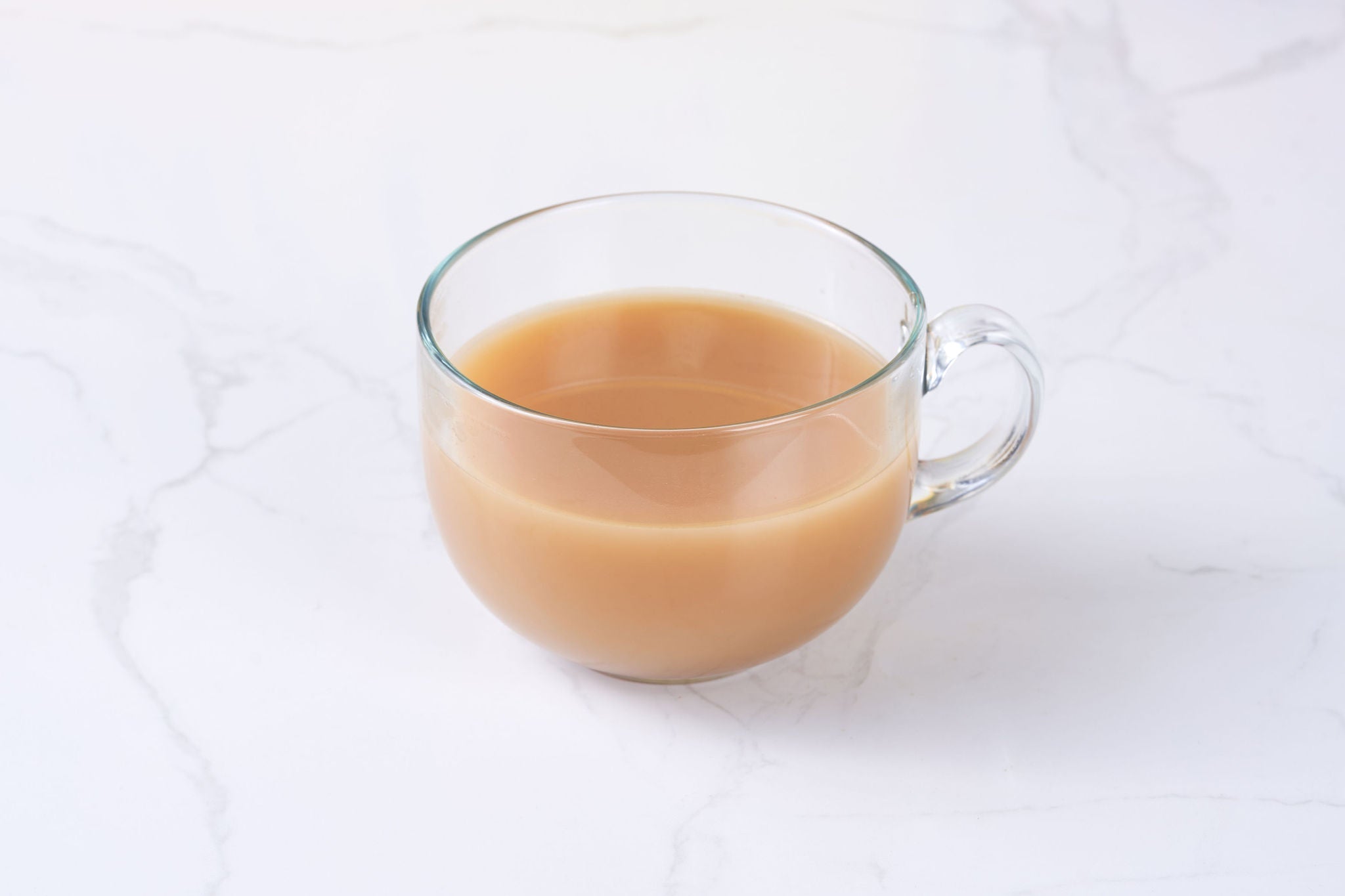 Beef Bone Broth - Frozen (500ml)
At MHG we believe bone broth is a superfood and our beef bone broth is 100% natural without any preservatives. It's gluten-free, keto friendly, high in protein and is a good source for collagen and gelatin, which help form connective tissue in the body. It also contains nutrients that are said to support gut health and immunity. You can drink warm beef bone broth on its own or use it  to add flavor to cooking. Our beef bones are roasted and then boiled for 23 hours. 
Made with: Beef bones, celery, carrots, tomato, black pepper, garlic, onion, bay leaves, rosemary, fresh thyme, Himalayan salt.
Aramtec is one of the UAE's longest established foodservice companies. We import premium food brands and products from around the globe, supplying hotels, restaurants, airlines and other commercial F&B outlets.
Exclusive Brands to Aramtec