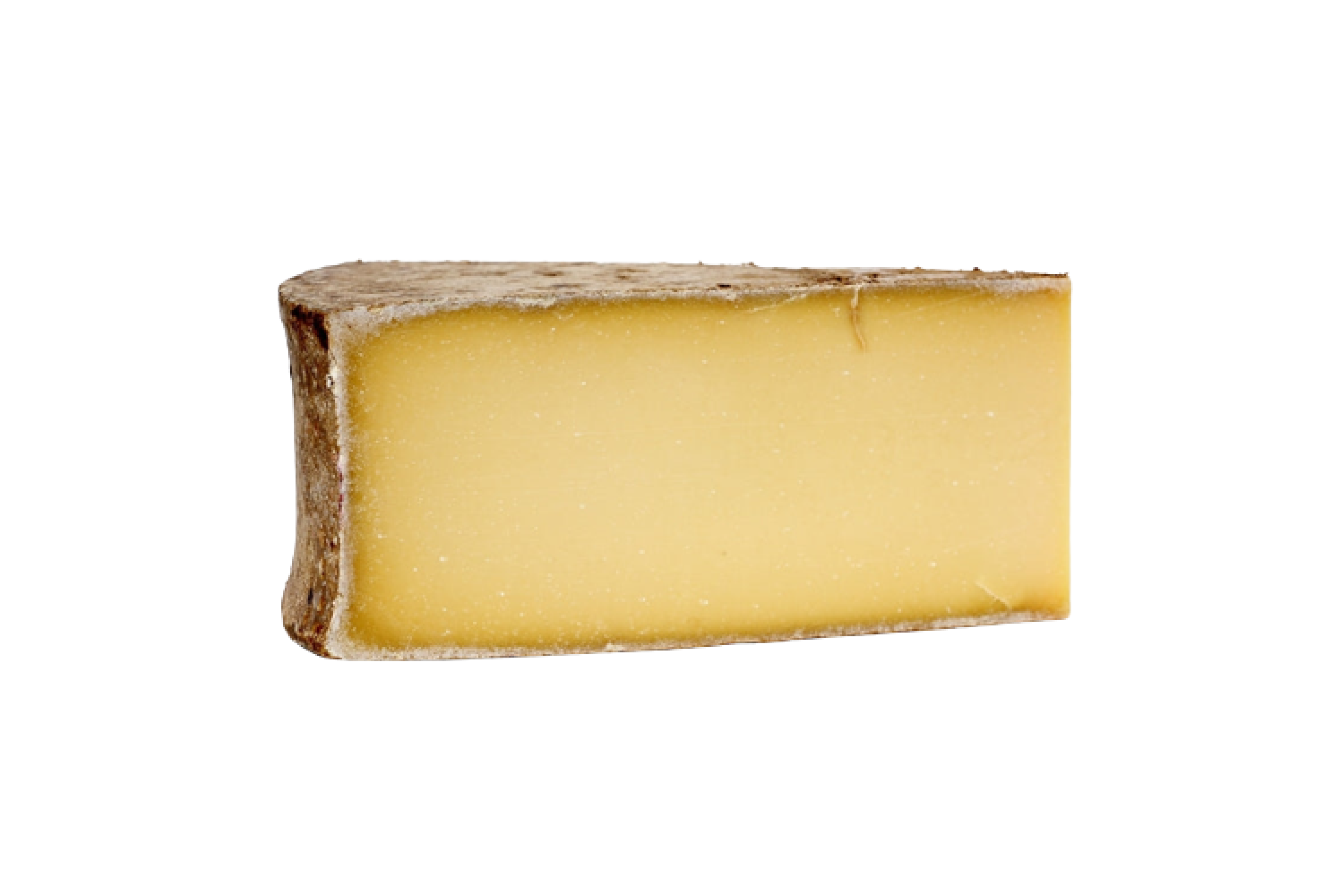 Beaufort d'été AOP
Beaufort d'été is an outstanding cheese that can only be produced during the summer in the region of Haute-Savoie, in France, where cows graze freely on mountain pastures full of grass and Alpine flowers. Beaufort is easily recognized by its concave heel, the side of the cheese arcs inwards.  
La petite histoire: Each wheel of Beaufort weighs over 40kg. It takes the milk produced by a herd of 45 cows in a day to make one wheel! The cows are a special breed of mountain cows called Tarines.
Our Beaufort d'été is awarded AOP ("Appellation d'Origine Protégée", which means Protected Designation of Origin). The AOP mark is the highest distinction awarded by the European Union and confirms the excellence of a product, its artisanship and unimpeachable quality.
Milk Type: Cow
Milk Treatment: Raw
Coagulant: Animal Rennet
Location : France
Aramtec is one of the UAE's longest established foodservice companies. We import premium food brands and products from around the globe, supplying hotels, restaurants, airlines and other commercial F&B outlets.
Our Bakery & Pastry Partners